Deep Scores Offshore Wind Doppelpack
Amsterdam-headquartered Deep BV, Hydrography & Geophysics has won contracts to carry out subsea surveys at Northland Power's Deutsche Bucht and Nordsee One offshore wind farms in the German North Sea.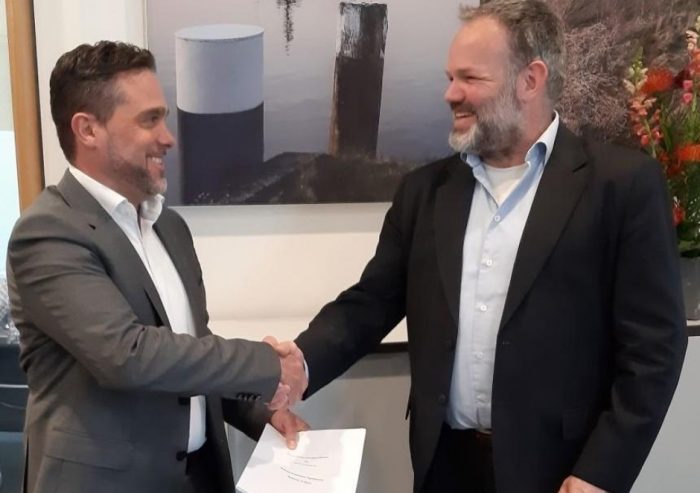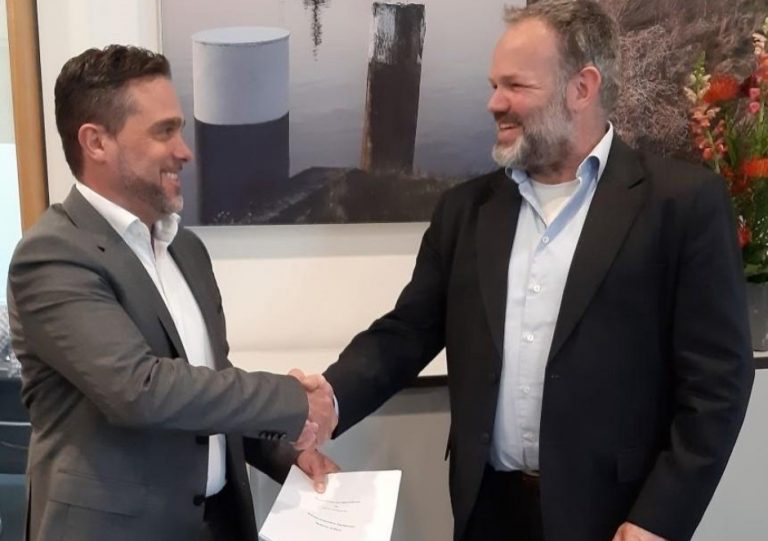 The duration of the two service contracts is five years, Deep BV said without providing any further details.
The 332MW Nordsee One offshore wind farm started commercial operation in December 2017.
The wind farm comprises 54 Senvion 6.2M126 wind turbines installed at the site approximately 40 kilometres north of Juist Island. It is operated and serviced from the operation and maintenance base in Norddeich.
The 269MW Deutsche Bucht wind farm is currently under construction at the site some 95 kilometres northwest of the Borkum Island.
The wind farm will comprise of 33 MHI Vestas 8.4MW wind turbines installed on 31 monopile foundations and two mono bucket foundations. The commissioning of the wind farm is expected by the end of the year.