EOLOS, Smartec Team Up for Taiwanese Offshore Wind
Spain-based floating LiDAR supplier EOLOS and Smartec Scientific Corp., Taiwanese provider of resource monitoring systems, have signed a partnership agreement that will see the two companies delivering floating LiDARs to the offshore wind sector in Taiwan.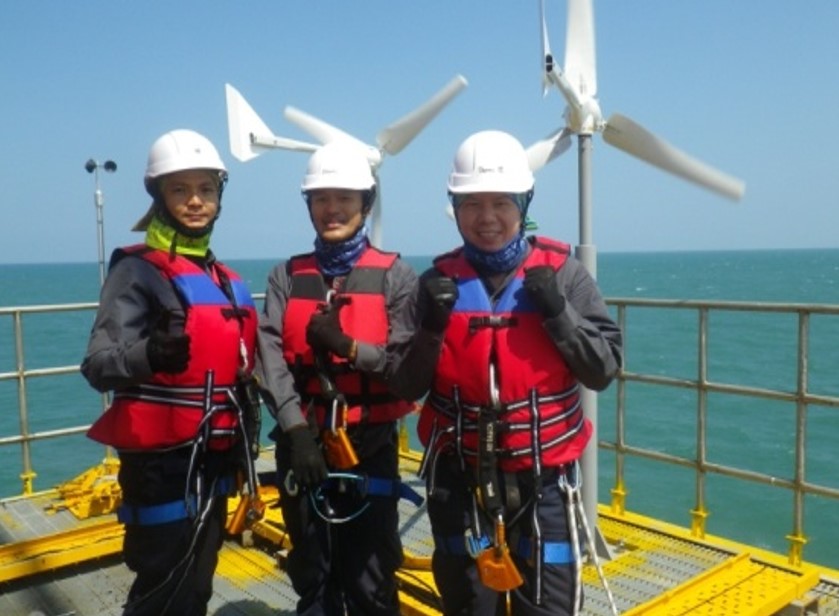 EOLOS Sales Director Julian Harland, said: "Smartec was an obvious choice for us, after spending a week here in both Taipei and Kaoshung. Their technical competence with ZephIR equipment ticks the boxes but just as relevant is their offshore marine contractor competence and oceanographic survey offering."
According to EOLOS, teaming up with Smartec is in line with its partnering approach in entering carefully identified markets for remote sensing wind resource campaigns, where it offers turnkey solutions using the FLS200 integrated buoy.
"EOLOS has been successful in a number of new geographical markets as part of a targeted campaign in 2018 to extend our market coverage. Taiwan continues to bring opportunities for floating LiDAR campaigns and signaling our presence demonstrates our ambition to take-on wind resource campaigns in this continent," said Rajai Aghabi, EOLOS CEO.
The ability to serve and maintain floating LiDARs to ensure high availability and lowest risk of data gaps is high on the priority list of offshore wind developers in Taiwan, according to Julian Harland, who said that having a solid and locally respected partner there enables EOLOS to act nimbly and extend its reach.
"We are already familiar with LiDAR equipment onshore and have deployed the ZephIR equipment offshore on fixed platforms. EOLOS allows us to use our strong reputation in ocean surveys and remote sensing to jointly present floating LiDAR as the solution for offshore wind resource campaigns," said Bergius Su, owner and CEO of Smartec.
In 2012, Smartec integrated two meteorological systems on Taipower and TGC offshore met mast, including wave and current measurement systems. The company is also an authorised dealer of ZephIR LiDARs and responsible for their after-service in Taiwan.