Taiwan Meets ZephIR Lidar
A workshop presenting developments in resource assessment using continuous wave lidar was held over the last two days.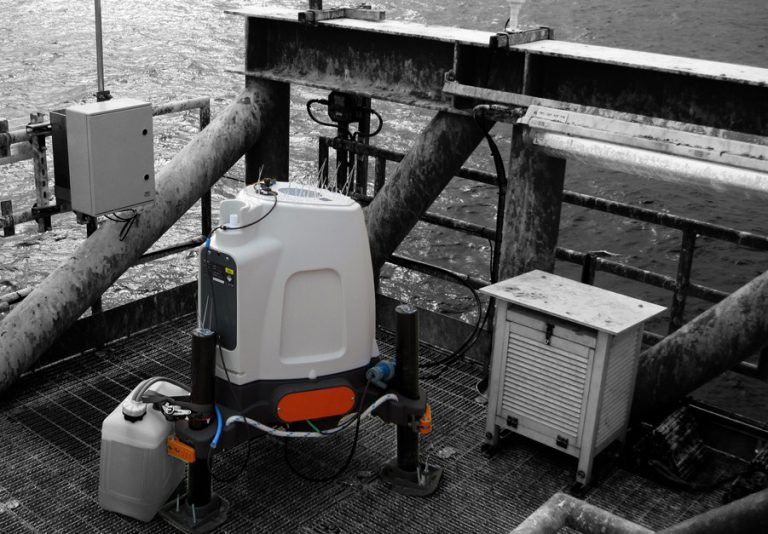 In collaboration with Smartec, ZephIR Lidar's Senior Sales Manager, Matt Smith, described IEC61400-12 trends and practices, complex terrain assessment and bankable data for offshore wind measurement.
Bergius Su, Managing Director at Smartec Scientific Corp commented: "We welcome ZephIR Lidar to Taiwan, to deliver this lidar workshop – a milestone in Taiwan's use of wind lidar for wind farm assessment, especially in the offshore wind farm market. ZephIR, represented by Matt Smith today, has a great deal of knowledge in the Lidar market and our workshop will provide invaluable information on further working with Lidars, how to achieve more accurate Annual Energy Predictions and how to get the most out of wind farm measurements." 
In 2012, Smartec joined the Taiwan offshore wind farm pilot project where they integrated two meteorological systems on Taipower and TGC offshore met mast.
Matt Smith, Senior Sales Manager at ZephIR Lidar responded: "We are very pleased with our collaboration with Smartec delivering these wind lidar workshops in Taipei and Tainan, supporting the market with knowledge of wind lidar use and its applications. The workshops are being very well received by the participants and we have learned a great deal in return about the country's offshore plans.
"Anyone involved in offshore wind will appreciate the challenges ahead but Taiwan is positioned well to take advantage of the advances made in recent years whilst developing their own offshore innovations."
Guests at the workshop included representatives from industry, government and academia, including Taiwan's biggest power companies, China Steel Corp, China Shipbuilding Corp, Ship and Ocean Industries R&D Centre, NTU, NTOU and NCKU.