US Reinauer Group Launches Offshore Wind Company
The New York-based Reinauer Group of Companies has formed Windserve Marine LLC, a new member company established to provide support services to the US offshore wind industry.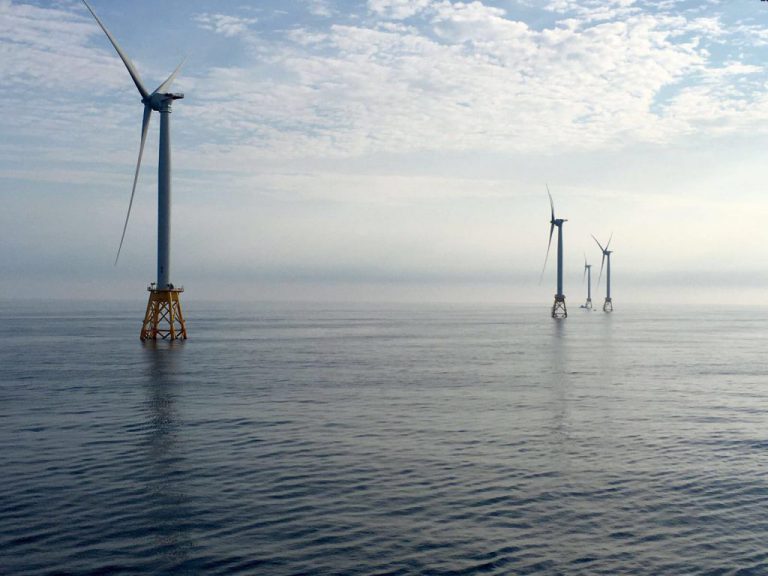 Windserve Marine's scope of work will include personnel transfers, stores and equipment allocation and positioning, dive and survey operations, heavy equipment contracting and construction support, towing, engineering and logistics services, as well as the provision of escort and offshore support vessels.
According to the new company, the offerings will be available at strategic locations in New York, Boston and Rhode Island, home to the first and only operating commercial offshore wind farm in the US – the 30MW Block Island wind farm.
Joining its affiliate companies Boston Towing & Transportation, BTT Marine Construction, and Erie Basin Bargeport, among others, Windserve Marine intends to offer a range of services anticipating its ability to leverage the resources and synergies of the Reinauer Group companies.
"Windserve Marine seeks to be the premier offshore wind support services provider on the Atlantic Coast," said Craig Reinauer, Reinauer Group's Chief Executive Officer.
"Building upon more than 95 years in the maritime industry, Windserve is committed to providing excellence in all stages of the offshore wind farm lifecycle and supports industry stakeholders in project commencement and construction, operation and maintenance, and logistics."
A number of Atlantic Coast states are committed to developing over 8GW of offshore wind capacity by 2030, with New Jersey leading the pack with 3.5GW, followed by New York's 2.4GW commitment. Massachusetts aims at adding 1.6GW, while Maryland committed to two projects with a combined capacity of some 368MW. Connecticut's recent Request for Proposals (RfP) pushed the overall target over the 8GW mark.