Block Island Switches to Offshore Wind Power
Block Island is no longer powered by diesel generators after the Block Island Power Company transferred the Island's electrical system to Deepwater Wind's 30MW Block Island Wind Farm, the first offshore wind farm in US waters.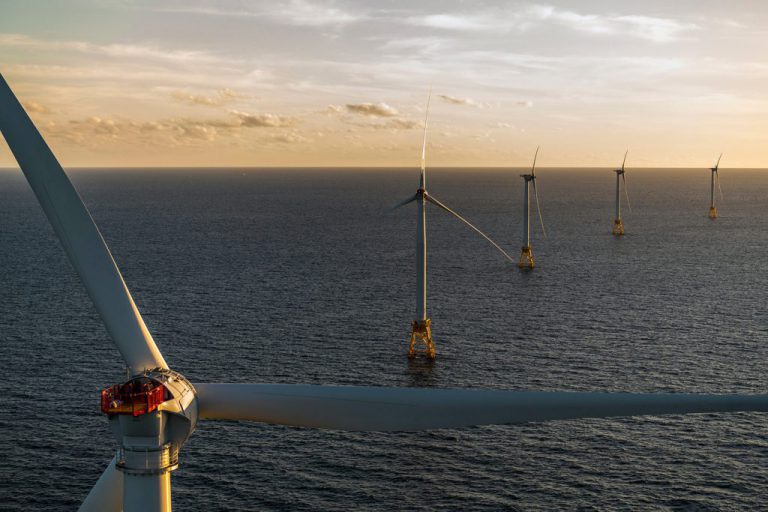 The switch to offshore wind power and National Grid's Sea2Shore submarine cable which links the Island to the mainland grid was carried out in the pre-dawn hours of Monday, 1 May.
The early morning transfer of the Island's electrical grid was the final step in a process that began more than a decade ago, with customer's concerns peaking in 2008 when the high cost of fuel for the generators drove electrical costs to over USD 0.6 per kilowatt/hour, the Block Island Power Company said.
"It's only fitting that Block Island has made history as the first town in the United States to be powered by offshore wind," said Deepwater Wind CEO Jeffrey Grybowski.
"It's our honor to celebrate this historic milestone with Block Islanders. We're confident that the example Block Island has set will inspire communities up and down the Eastern Seaboard to chart their own path toward a renewable future."
The Block Island Wind Farm has been delivering electricity to the mainland grid since December 2016.