ASM to Manufacture Offshore Wind Towers and Foundations in Port of Aveiro
Portuguese company ASM Industries has signed a concession agreement with the Port of Aveiro Administration (APA) and will start building a new industrial production unit dedicated to offshore wind in January 2018.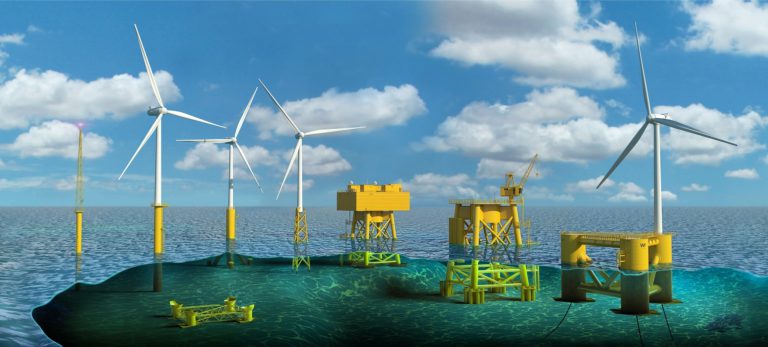 The company will also set up ASM Offshore, an autonomous business unit for manufacturing of offshore wind towers and foundation.
Production of steel structures at ASM Offshore in the Port of Aveiro is expected to begin in the first four months of 2019, with the new facility said to create 150 jobs.
Offshore WIND first reported on ASM's plans for the new facility in April 2017, with ASM Industries confirming them in June 2017, when the company stated that it had decided to build the plant following ASM Industries' outlined growth strategy and the respective need to reinforce the current manufacturing capabilities.
The new plant will be set up in the Logistics and Industrial Activities Zone of the Port of Aveiro (ZALI) and will cover a total area of ​​about 72.000m².
The new facility is valued at EUR 25 million, with the investment co-financed by Compete 2020, Portugal 2020, and European regional development fund (one of the European structural and investment funds).
The deal between ASM Industries and APA was officially signed on 25 November, at a ceremony presided by Portugal's Minister of the Sea, Ana Paula Vitorino.
Offshore WIND Staff