TenneT and Blauwwind Sign Borssele III and IV Grid Connection Agreements
TSO TenneT and Blauwwind, the consortium of Shell, Van Oord, Eneco and Mitsubishi/DGE, have signed the grid connection agreements for the Borssele III and IV offshore wind farms situated off the coast of the Dutch province Zeeland.
The signed agreements relate to the realisation, connection and transmission of power generated by Borssele III and IV through TenneT's Borssele Beta platform, and are the second under the new Dutch tender system.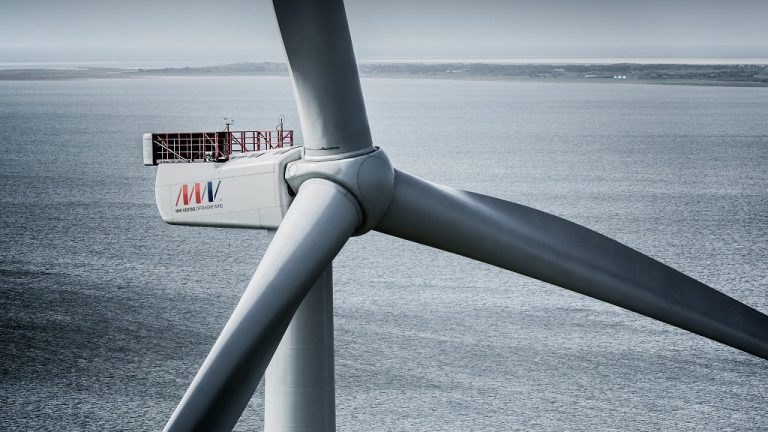 TenneT's legal task includes developing and managing the offshore electricity grid. In order to do this as efficiently as possible, TenneT, in cooperation with stakeholders from the offshore wind industry, developed new standards for the offshore grid between 2014 and 2016.
Marco Kuijpers, senior manager Offshore Netherlands, TenneT, said: "By signing these agreements we formalize the connection of the second offshore wind farm to the Dutch grid. As the contract for delivery of the platform Borssele Beta recently has been signed too, this timing is ideal for the efficient execution and fruitful cooperation of our Borssele projects."
The grid connection consists of two platforms, both with a capacity of 700MW, which will be operational in 2019 and 2020.
TenneT has been appointed as offshore grid operator in the Netherlands, and will develop, as contribution to the Dutch Energy Agreement, at least 3,500MW of offshore connections until 2030, all with the standardised concept of 700MW per connection.
In December 2016, Blauwwind won the public tender issued by the government for Borssele III and IV. The consortium will build the wind farms with the total capacity of 680MW.