Oil & Gas Giant to Build Dutch Borssele III & IV Offshore Wind Farms
This evening, the Dutch government announced that a consortium of Shell, Van Oord, Eneco and Mitsubishi / DGE won the second Borssele tender. Following the announcement, the consortium revealed that the preferred supplier for the wind turbines is MHI Vestas Offshore Wind.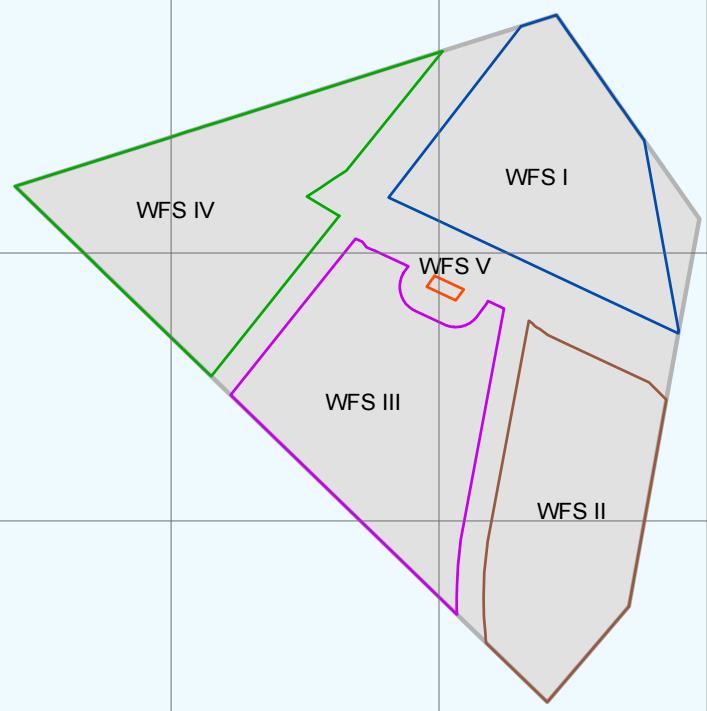 The team comprising Shell, Eneco, Van Oord, and Diamond Generating Europe (100% subsidiary of Mitsubishi Corporation) offered a price of 5.45 Eurocents per kilowatt hour. For comparison, at the previous tender, DONG Energy won the rights to build the Borssele I & II sites with a price of 7.27 Eurocents per kilowatt hour.
With Borssele III & IV, the subsidy savings are even higher than for the first 700MW project which, at the time, was set to be the world's cheapest offshore wind farm. Namely, the second Borssele offshore wind farm is expected to be constructed and operated with a subsidy of just EUR 0.3 billion. The originally anticipated subsidy was EUR 5 billion.
Moreover, with the current energy price outlook, the second wind farm in Borssele can be operated without subsidy after 7.5 years, according to the government.
Henk Kamp, Minister of Economic Affairs said: "If the electricity price develops as we expect, in 7.5 years' time subsidies will no longer be required  for the production of electricity from offshore wind farms. That brings the Government's aim for renewables to compete with fossil fuels without subsidy within reach. The Netherlands is a front runner in the development of offshore wind energy, creating many opportunities for the Dutch industry. With these winners this becomes even more clearly visible."
The Netherlands Enterprise Agency (RVO.nl) had received 26 applications from 7 parties/consortia for Borssele III and IV offshore wind sites by 29 September. The bidders were allowed to file three applications in total, as they could have submitted a single application covering both sites and one separate application for each individual site.
The companies competing for the permit and subsidy to construct wind farms at Borssele III & IV sites also included DONG Energy, which swept the competition at the first tender, and Vattenfall, which was also competing to build Borssele wind farms for the second time.
"Winning the tender is a confirmation that the primarily Dutch based members of the consortium are committed and determined to push the energy transition forward in the Netherlands and the important role that offshore wind needs to play in it. Members of the consortium expect that work for the build and exploitation of Borssele III & IV will have a positive impact on local economy. The consortium will not disclose any further details regarding its bid," the winning consortium said in a press release.
Offshore WIND Staff