Top News of the Week, 16 – 23 July 2017
One Missing After 19 Workers Jump Off Binhai North H2 Offshore Substation on Fire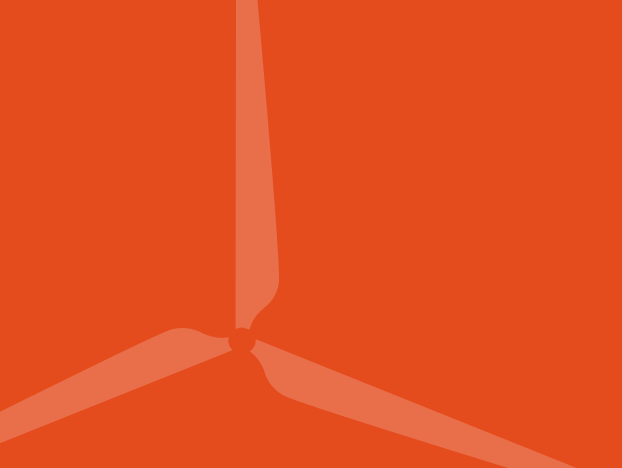 One person is missing as 19 people jumped off of the Binhai North Phase 2 wind farm's offshore substation into the sea after a fire broke out on 14 July.
First Hywind Floating Wind Turbine on Its Way to Scotland
The first of five wind turbines for the world's first floating offshore wind farm – Hywind Scotland – has left the project's assembly base in Stord, Norway, and is now on its way to the site off the coast of Peterhead in Aberdeenshire, Scotland.
DolWin6 Contracts Land on Siemens, Dragados Offshore, Nexans Desks
Siemens has received an order from TenneT to supply the entire technology for efficient direct-current transmission for DolWin6, a grid connection for offshore wind farms in the German waters of the North Sea. The order is valued at high three-digit millions euros range.
MARIN Tests Floating Mega Island Concept
MARIN (Maritime Research Institute Netherlands) has tested an innovative concept for a floating mega island that could provide future-proof living and working space at sea for developing, generating, storing, and maintaining renewable energy, including offshore wind.
LiDARs Saving Millions on Costs, Experts Say
Wind measurement experts, gathered at a seminar hosted by Leosphere in June, claimed LiDAR is becoming the clear choice for bankable offshore wind measurements, saving millions on costs.