DolWin6 Contracts Land on Siemens, Dragados Offshore, Nexans Desks
Siemens has received an order from TenneT to supply the entire technology for efficient direct-current transmission for DolWin6, a grid connection for offshore wind farms in the German waters of the North Sea. The order is valued at high three-digit millions euros range.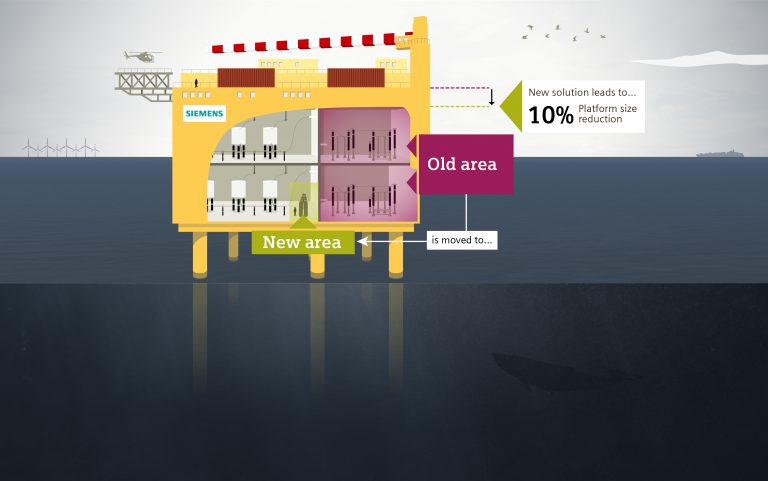 Dragados Offshore is responsible for construction and offshore installation of the associated platform.
Nexans will supply the direct-current cables.
Since TenneT tendered the supply and laying of the cables separately, these services are therefore not part of Siemens' scope of supply, the company stated.
After it is completed, DolWin6 will be able to transmit enough electricity to supply just under one million German homes.
Commercial commissioning is scheduled for 2023.