Trianel Windpark Borkum II Reaches Financial Close
The 200MW Trianel Windpark Borkum II (TWBII) offshore wind farm project in the German North Sea has reached financial close, Green Giraffe said.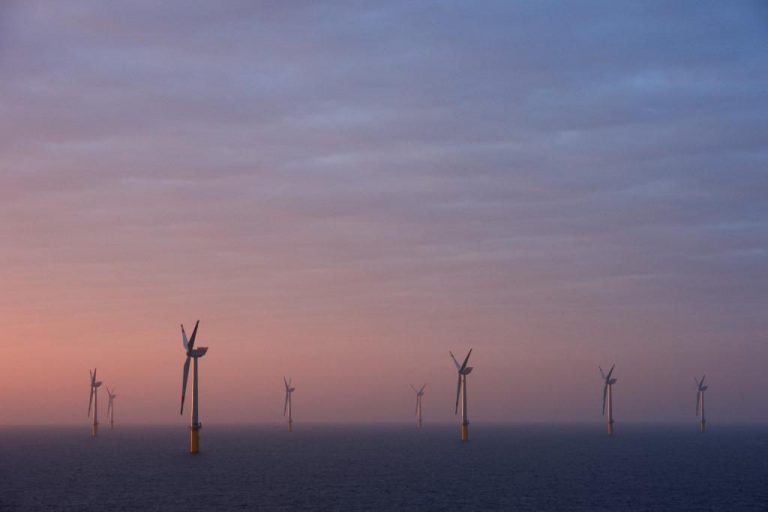 Green Giraffe was the sole financial advisor to TWBII, initially owned by EWE and Trianel.
Green Giraffe helped arrange the sale of a minority stake to ewz, the Swiss utility, and compatriot fund manager Fontavis, and a non-recourse debt financing in an amount of EUR 591 million provided by the KfW Offshore Wind programme and a group of five commercial banks.
Both transactions closed on 9 May 2017 and construction has now started, Green Giraffe said.
The Swiss companies agreed to acquire a 24.51% stake in the EUR 800 million project in February 2017.
Trianel and 18 German utilities are participating in TWB II with a combined share of 37.99%, with EWE controlling the remaining 37.5% stake in the project. The investors agreed to proceed with the construction of the wind farm in April 2017.
The construction of TWB II is scheduled to start in early 2018 and the wind farm's 32 Senvion 6.2M152 turbines are expected to be connected to the grid by the end of 2019.
Seaway Heavy Lifting was awarded an EPCI contract for the TWB II wind turbine foundations, comprising monopiles and transition pieces, and Siem Offshore Contractors won a contract for a turnkey supply and installation of the inter-array grid cable system.
The offshore wind farm is located approximately 40 kilometres north of the island of Borkum, within the German Bight.
The first phase of Trianel Windpark Borkum with a capacity of 200MW became fully operational in mid-July 2015.