Taiwan Reaffirms 20%-by-2025 Renewable Energy Target
Taiwan's government plans to phase out nuclear power plants and have an energy mix containing 50% natural gas, 30% coal and 20% renewable energy by 2025. The country's energy plan, announced by Taiwan's President Tsai Ing-wen, also involves improvement of the power distribution system.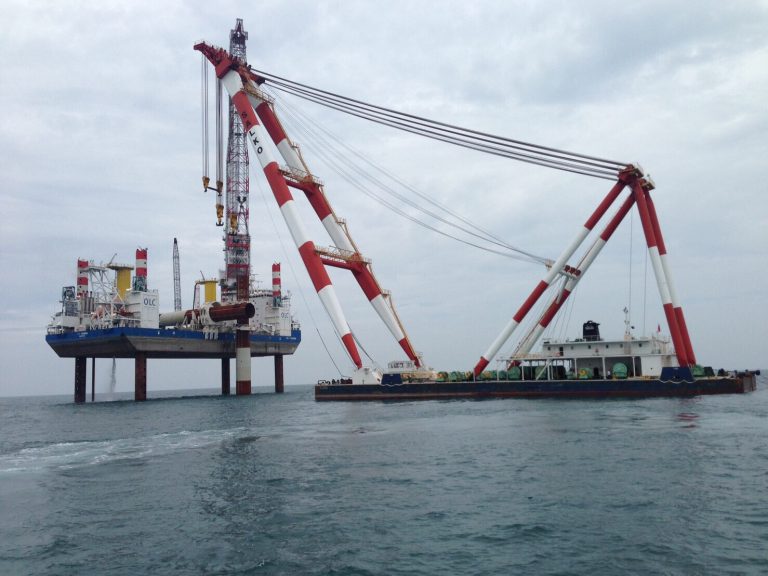 Reaching the renewable energy target will focus on the development of photovoltaics and offshore wind power, with 3GW of offshore wind capacity expected to be installed by 2025.
On 9 February, the President and Premier Lin Chuan attended a briefing with Lee Chih-kung, the country's Minister of Economic Affairs – the ministry in charge of carrying out the energy transition. The Minister provided insight into how the 2025 energy target would be implemented if the revised Electricity Act is approved by the Legislative Yuan, according to Taiwan News.
Offshore wind development in Taiwan is projected to drive investments worth TWD 540 billion (EUR 16.7 billion).
Meanwhile, the country saw the first phase of its Formosa 1 offshore wind farm, comprising two turbines, being completed last year. The entire project consists of 32 turbines, and the second phase is planned to be constructed in 2018/2019. In January, DONG Energy and Macquarie Capital signed agreements to acquire a combined 85% ownership interest in the Formosa 1 project from Swancor Renewable.
DONG Energy also plans to develop four offshore wind farms in the Changhua area, with the potential construction expected to start in 2021-2024.
The area could see more wind turbines at sea after Taipower and Changhua County Government signed a Memorandum of Understanding (MOU) in December 2016, aiming to develop a series of renewable energy projects, including 1,010MW of offshore wind.
As part of the new energy plans, the state-owned Taipower, together with the private sector, could invest TWD 3 trillion (EUR 93 billion) in energy infrastructure. In photovoltaics and offshore wind, domestic and foreign investors are estimated to pour TWD 1.7 trillion (EUR 52.5 billion), Taiwan News cited Lin Chuan-neng, Director-General of Bureau of Energy.