SeaRoc Bolsters Operations Team
SeaRoc Group has expanded its operations team with the hiring of a senior communications engineer, project manager and project planner.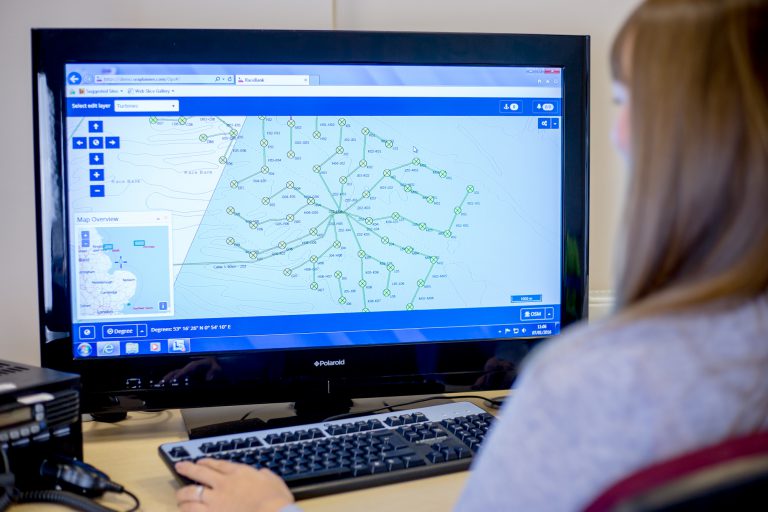 The announcement follows the recent news that SeaRoc Group has been selected for its SeaPlanner marine management system to support the Merkur offshore wind farm being constructed in German waters.
In addition to this, SeaRoc Group continues to support a wider portfolio of offshore wind farms and is currently working on the provision of three new remote mobile communication hubs for various sites.
In support of this developing part of the business, Paul Drysdale joins SeaRoc Group as senior communications engineer to facilitate technical product selection for clients, project planning, input to system design and project delivery.
SeaRoc Group has also appointed Michael (Mick) Cooper the new project manager. Cooper will oversee the effective delivery of projects for the company.
In addition, the company has confirmed the permanent hire of Dafydd Bowen as a project planner, who will assist the project managers in programming the work, procuring equipment and balancing the competing priorities needed to deliver the company's range of projects.
Nick Murphy, SeaRoc Group's Head of Operations, said: "With offshore projects moving further from shore and the technical requirements for data transfer, the need for maintaining effective communication is becoming more and more complex. This is why we have invested in expanding the team to boost our existing communications capabilities and to ensure that we are supporting our Project Managers in delivering the most advanced communication and personnel, vessel and equipment tracking systems we can for our clients."