EolMed Floating Wind Project Kicks Off with WatchKeeper Deployment
French company Créocéan, on behalf of the Quadran Group, is set to deploy AXYS Technologies' WatchKeeper buoy at an offshore site between Port-La Nouvelle and Gruissan in France, where Quadran and Ideol plan to install floating wind turbines.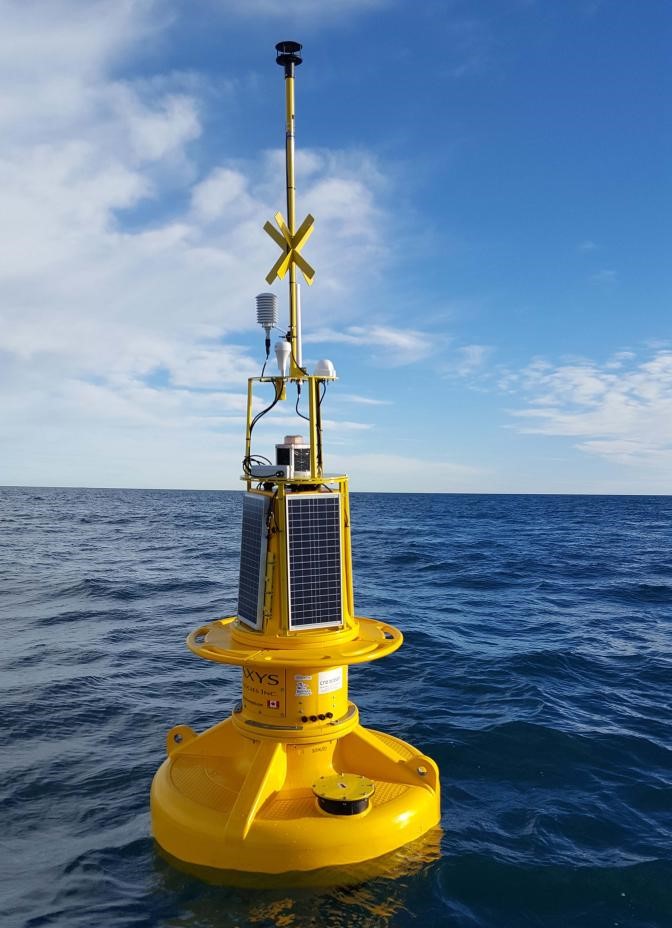 The buoy will be deployed at the site for a year and will gather essential preliminary environmental data to support future design and financing decisions, AXYS said.
In July 2016, the French Environment and Energy Management Agency (ADEME) approved the bid by the EolMed consortium to construct a pilot floating wind farm in the Gruissan area.
The consortium is led by the French renewable energy developer Quadran and includes Ideol and its Damping Pool concrete floater, the civil engineering leader Bouygues Travaux Publics and the wind turbine manufacturer Senvion.
Ideol is a turnkey supplier of the foundation work package in partnership with Bouygues Travaux Publics, and Senvion has been appointed to deliver up to four of its 6.2M152 turbines.
The wind farm is expected to be commissioned in 2020.