Wind Ambition Ready for Wikinger Action
As of 10 January, C-bed's floating hotel Wind Ambition has been deployed on the Wikinger offshore wind project in the Baltic Sea, C-bed informed this morning.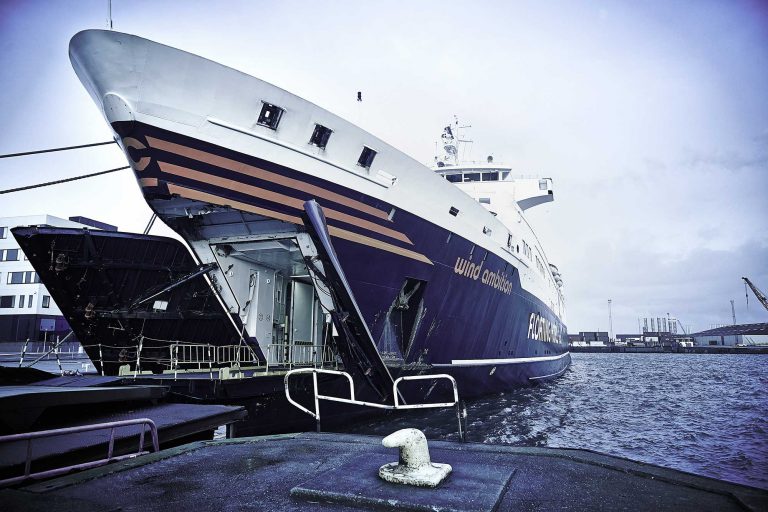 Wind Ambition is set to support the turbine installation and commissioning at the Wikinger offshore wind farm by providing accommodation for up to 150 persons in single cabins, along with workshop, storage, and office facilities.
During the project, C-bed will be carrying out crew change and loading of fresh supplies in Sassnitz.
According to vessel's AIS, it has joined Brave Tern, which will install Adwen 5MW wind turbines at the offshore wind farm in the Baltic Sea, at the Port of Sassnitz-Mukran.
Fred. Olsen Windcarrier's Brave Tern has recently been loaded and is waiting for a weather window to start the installation works.
The 70-turbine Wikinger wind farm is scheduled to be operational by the end of this year.
Wind Ambition was deployed a few days after C-bed sent its Wind Innovation to the Veja Mate site, where turbine installation phase has commenced.
Offshore WIND Staff