SMC Bags Veja Mate Job
Specialist Marine Consultants Ltd (SMC) have been appointed to provide Client Representatives for the installation of monopiles and transition pieces at the Veja Mate offshore wind farm.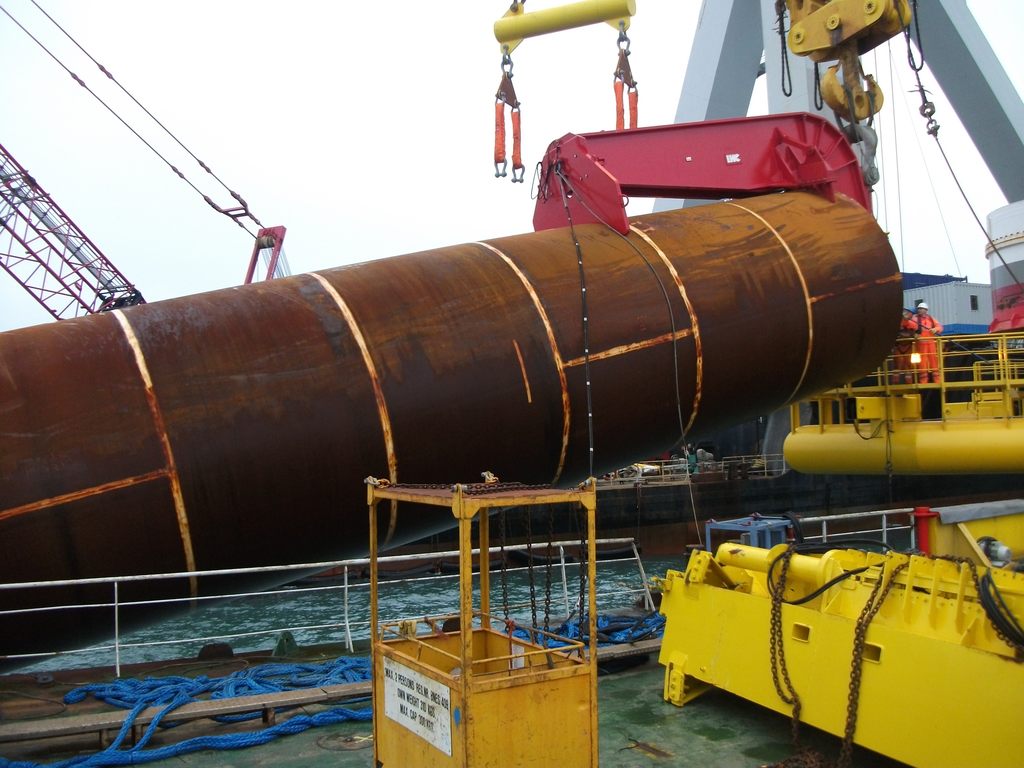 SMC are also providing Marine Coordinators during the project's construction phase.
The Veja Mate offshore wind farm is currently in the seabed preparation phase. When the project is complete, the site will consist of 67 Siemens 6MW turbines with a full capacity of 402MW.
Construction of Veja Mate is due to be completed June 2017.