Germany: Allianz Could Invest in Offshore Wind Farms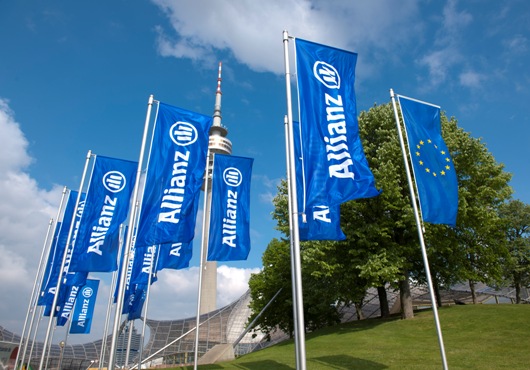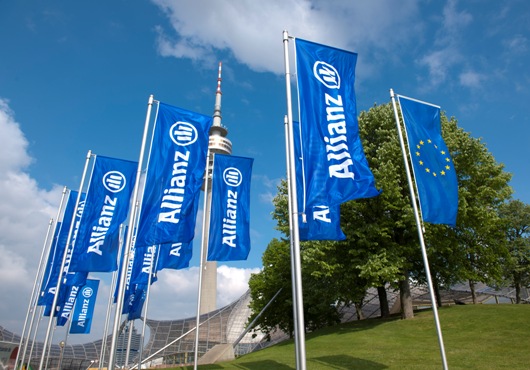 As the German biggest insurance company is searching for other ways to increase income, investment in offshore wind farms may be just the right solution.
After more than EUR 1.3 billion of investment in onshore wind and solar power, Allianz is considering investing in offshore wind as long as the risk-return profile is acceptable, according to Bloomberg.
Chief executive officer of the Allianz Specialized Investments unit, David Jones, said that if the company is to invest in offshore wind, it will only do it as a minority investor with a leading utility with a strong track record. He added that they are simply seeking good risk-adjusted benefit for the pension holders.
Offshore wind projects, compared to onshore ones, may hold the opportunity for bigger returns, Mr. Jones concluded.
[mappress]
Offshore WIND staff, June 27, 2012; Image: Allianz