Ten NOF Energy Members Win Piece of Regional Growth Fund (UK)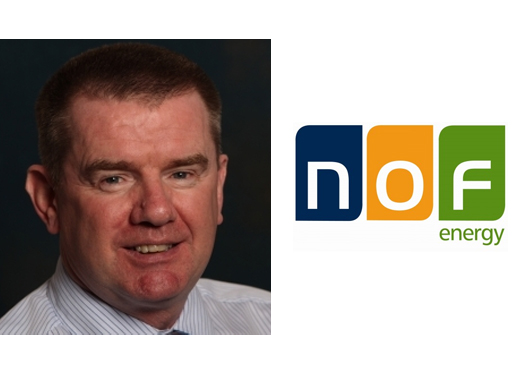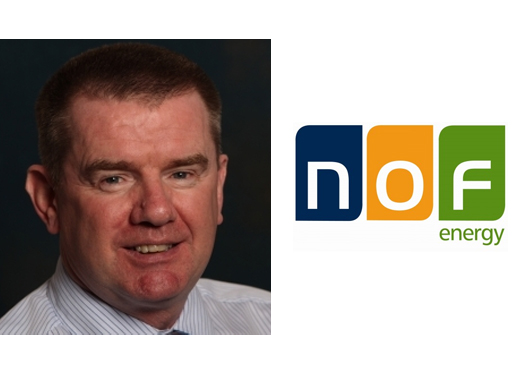 Ten NOF Energy members based in North East England have been successful in securing a proportion of the Government's £950million Regional Growth Fund.
NOF Energy is the business support organisation for oil, gas, nuclear and offshore renewables sectors.
George Rafferty, Chief Executive of NOF Energy said: "Our members are directly and in-directly involved in key growth areas of the energy sectors, which have been recognised by government as having a significant part to play in this country's future economic prosperity.
"The Regional Growth Fund awards should act as a magnet to attract greater private sector investment to the region and further build the North East's global reputation for exceptional industrial skills, products and services."
The ten NOF Energy members are:
• Able UK Limited
• Darchem Engineering Limited
• Heerema Hartlepool Limited
• International Pipeline Products Limited
• NEPIC
• Newcastle University
• Pearson-Harper Limited
• PD Teesport Limited
• Propeller (GB) Limited
• Responsive Engineering Group Limited
[mappress]
Source: nofenergy, November 01, 2011