Survey Association and Techwise Offshore Consultancy to Provide MWS Services in Vietnam
Danish-based Survey Association of 1914 has entered a strategic alliance with Singapore-based Techwise Offshore Consultancy Pte. Ltd. to provide Marine Warranty Surveyor (MWS) services in the Vietnamese offshore wind market.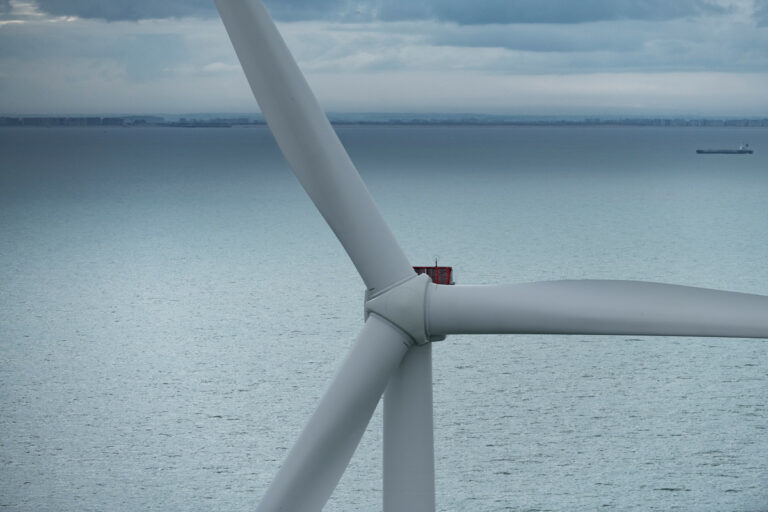 They are set to work together to enhance the risk management of offshore wind farm construction projects in Vietnam.
"We're looking forward to sharing our experience and the knowledge we have built up in the European and Japanese offshore wind energy sectors to the benefit of the developing Vietnamese market – helping it to fulfill its potential," Henrik Uth, CEO of Survey Association, said.
The alliance will work with the offshore wind farm construction stakeholders to ensure that the projects follow good industry practices and ensure a reduction of potential risks to an acceptable level.
"Our MWS focus is on collaboration and finding pragmatic solutions and we advocate early involvement and a spirit of teamwork to deliver a project on time, within budget, and with no casualties," Uth added.
Survey Association has been involved in offshore wind energy since the 1990s, having acted as MWS on several offshore wind projects, and Techwise Offshore Consultancy has been actively involved in the offshore oil and gas and wind farm construction projects in Vietnam for the past five years.
"In Vietnam, commercial development of offshore wind is about to start in full swing. We target to realize appropriate risk management in offshore wind projects in Vietnam and to contribute to securing the safety and reliability of the construction works by utilizing our MWS knowledge and local experience in Vietnam in collaboration with Survey Association, which has project experiences in Europe and Japan and abundant technology accumulation," Jacky Liang, Managing Director of Techwise Offshore Consultancy Pte. Ltd., said.
Jon Blønd Sørensen, Global Director of insurance company Codan Renewable Energy, emphasised the importance of MWS in the offshore wind market.
"As soon as possible MWS should be involved in the design of offshore wind farms. It will mitigate the risks during construction for the owner and the insurance companies involved will gain a better insight into the construction phase which will in the end gain a better underwriting confidence in Vietnamese offshore wind farm construction projects."
There are several large-scale offshore wind projects under development in Vietnam, including the 3.5 GW La Gan offshore wind project in Binh Thuan, the 500 MW Ben Tre offshore wind project 40 kilometres from the coast of Ben Tre Province, and the 350 MW Ca Mau offshore wind project in Ca Mau Province.

ADVERTISE ON OFFSHOREWIND.BIZ
Get in front of your target audience in one move! OffshoreWIND.biz is read by thousands of offshore wind professionals daily.
Follow offshoreWIND.biz on: