Vestas Setting Up Assembly Plant for Flagship Offshore Wind Turbine in Poland
Vestas has announced plans to establish a new factory in Szczecin, Poland, which will assemble components for the company's flagship offshore wind turbine, the V236-15.0 MW model.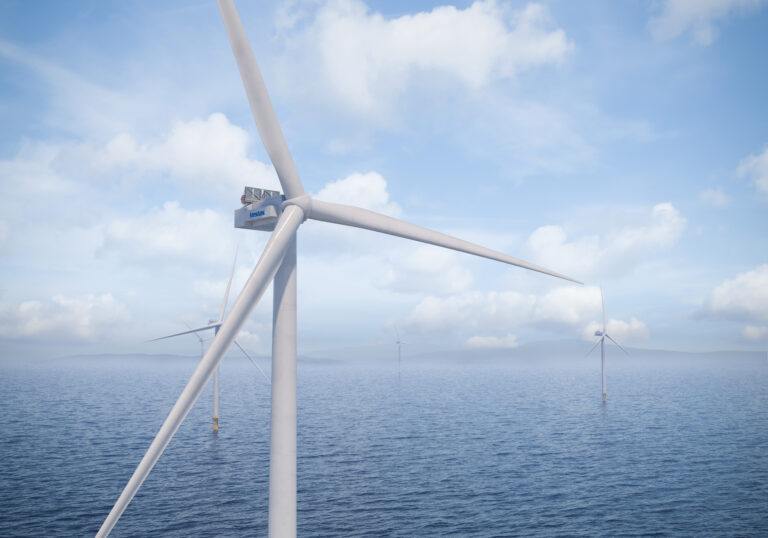 The factory will produce nacelles and hubs for Vestas' flagship unit which was introduced by the firm in February last year.
Vestas said that the new factory will start operating in the second half of 2024 and will create between 600 and 700 direct jobs.
It will also support domestic and global demand and play a crucial role in supporting Poland's offshore wind market and industry, according to Vestas.
"The new assembly factory will leverage Vestas' expertise and experience to create hundreds of direct and thousands of indirect jobs in the Szczecin area", said Tommy Rahbek Nielsen, Vestas COO.
"Offshore wind is headed toward a large growth trajectory, and Vestas intends to lead the development of a sustainable supply chain that can deliver the scale needed."
This factory announcement comes in the wake of Vestas being awarded preferred supplier status with
PKN Orlen and Northland Power to supply turbines for the 1.2 GW Baltic Power offshore wind project in Poland.
Vestas will deliver, install, and commission 76 V236-15.0 MW units, and support the foundation design.
The service and maintenance agreement is for 15 years which includes a full-service contract. The service harbour for the project, which is scheduled to enter into construction in 2024, will be provided by Baltic Power in Łeba.
"The recent announcement on the Baltic Power Offshore Wind Project and today's announcement for a new factory are concrete examples of the value that the wind industry offers", said Nils de Baar, President of Vestas Northern & Central Europe.
Vestas' flagship model will soon be installed for demonstration, with the nacelle for the 15 MW turbine recently completed at the company's nacelle factory in Denmark.
With a swept area exceeding 43,000 m2, one single V236-15.0 MW can power around 20,000 households and displace more than 38,000 tonnes of CO2, which is the equivalent of removing 25,000 passenger cars from the road every year, according to Vestas.
Follow offshoreWIND.biz on: