Marco Polo Marine Unveils Plans for CSOV Newbuild
Singapore-based Marco Polo Marine has announced that it will build, own, and operate a Commissioning Service Operations Vessel (CSOV) to meet the rising demand for support vessels required to service the offshore wind farm industry in Asia.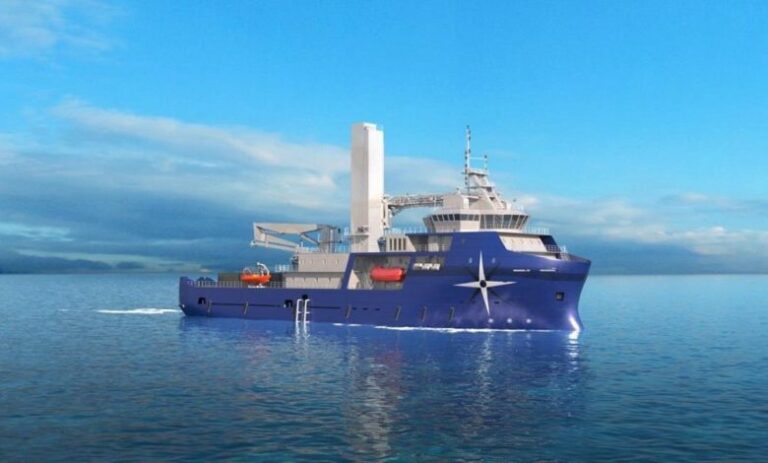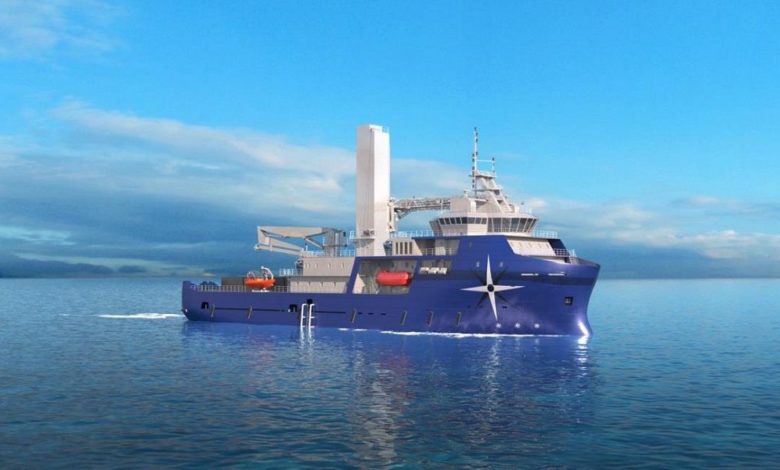 Once completed by the end of the first quarter of 2024, the vessel will be the first CSOV to be designed in Asia.
Construction of the vessel, currently valued at USD 60 million, will be funded by the group's existing resources and loans, Marco Polo Marine said.
The 83-metre long CSOV, co-developed by Marco Polo Marine and Seatech Solutions International, will be used in commissioning works during the construction of offshore wind farms, as well as their maintenance operations.
The newly-built vessel will be equipped with a walk-to-work gangway and a 3D motion-compensated crane. It will also feature a hybrid-based energy storage systems that should reduce carbon emissions by up to 15 per cent to 20 per cent.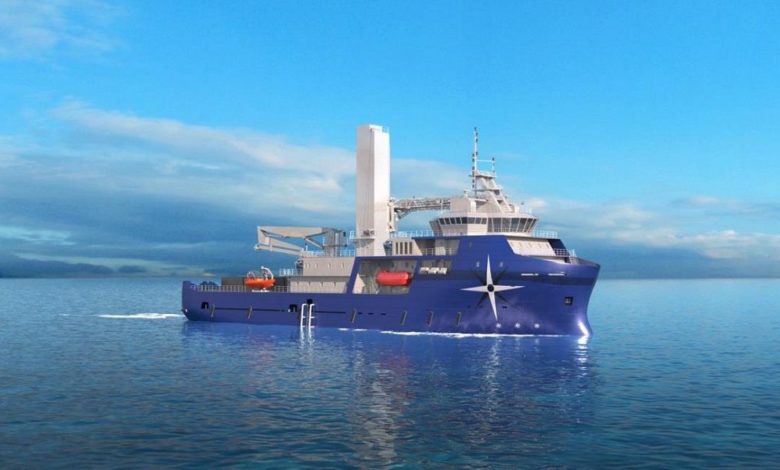 The company's CSOV will also be designed as future-ready, catering to methanol fuel.
Marco Polo revealed new designs for offshore wind service vessels in March and said it has since received keen interest from offshore wind turbine makers and offshore wind farm developers.
"We observed that the industry continues to grapple with a CSOV shortage globally and charter rates continue to surge as well as the need to combat climate change. It is a giant leap forward for the offshore maritime industry and we are optimistic about the ability to meet the rising demand for this vessel type with the deployment of its own CSOV in 1Q2024 tentatively", said Sean Lee, CEO of Marco Polo Marine.
Lee also added that new announcements will follow once the company has secured charter contracts for the vessel.
Follow offshoreWIND.biz on: