Singaporean Partners to Develop Two New Drone-Equipped Offshore Wind Service Vessels
Singapore-based Marco Polo Marine and Seatech Solutions International will co-develop two new vessels for the offshore wind industry: a Service Operation Vessel (SOV) and a Commissioning Service Operation Vessel (CSOV), for which the companies say will be the first SOV and CSOV designed in Asia.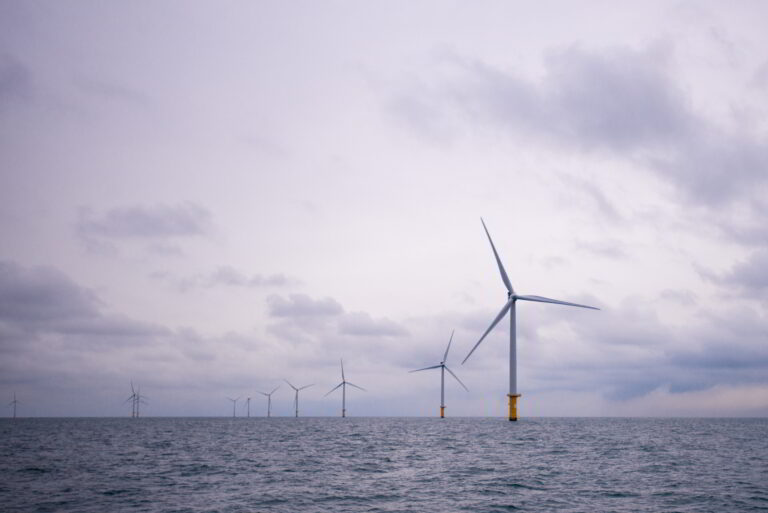 The MP S80-20 Service Operation Vessel and the S83-21 Commissioning Service Operation Vessel, which are meant to service the global offshore wind farm market, will be capable of accommodating up to 60 persons and up to 110 persons, respectively.
The vessels will be quipped with 3D motion-compensated cranes and gangways, a full suite of daughter craft, elevator towers, and skidding systems.
They will also be future-ready with hybrid battery-based energy storage systems (ESS), enhanced automation, and drone-equipped capabilities, according to Marco Polo Marine, which said these features would cut fuel consumption and emissions by up to between 15 per cent and 20 per cent, compared to a non-diesel electric hybrid vessel.
According to Marco Polo Marine, the SOV will be the first such vessel in the world to be drone-equipped.
The launching, landing and storing of drones are incorporated in each vessel's design and work flow, according to the company, which recently signed an agreement with Singaporean drone specialist F-drones to co-develop offshore wind delivery drones.
Follow offshoreWIND.biz on: