Kent to Design Berwick Bank Offshore Substations and Foundations
Engineering and design service provider Kent has been awarded a contract for the design of offshore substations and foundations for both wind turbines and the substations at SSE Renewables' 4.1 GW Berwick Bank offshore wind farm.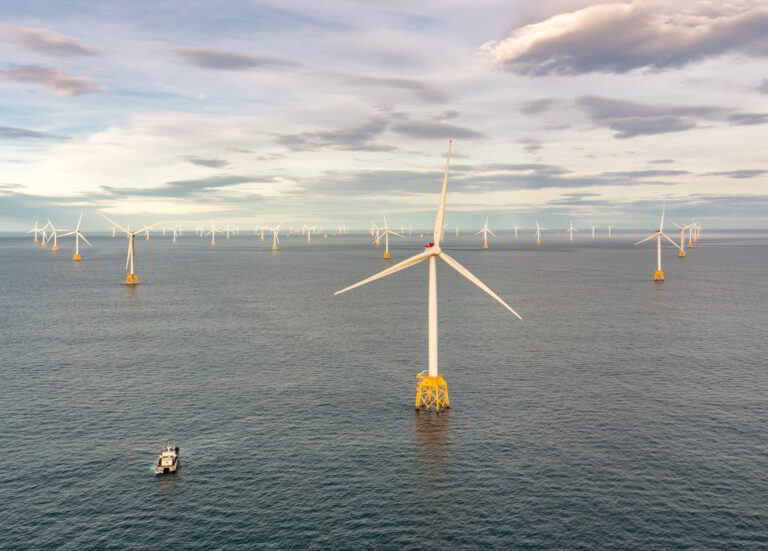 Under the contract, Kent will complete two multidiscipline concept designs for the offshore substation platforms, delivering designs for options of both larger and smaller platforms, each option having the same total capacity.
The company said it would provide the complete service required to deliver the concept designs, encompassing project and engineering management and technical delivery for structures and architectural, high voltage electrical system design, safety, and various facilities disciplines.
Kent has also been commissioned to provide the substructure concept designs for the Berwick Bank project, including substructure and foundation designs for wind turbines and offshore substations.
The concept designs will support supply chain engagement and further project development, considering both piled and suction caisson foundation options, along with options for transportation and installation of the jacket substructures, the company said.
Located 40 kilometres off the east coast of Scotland, in the outer Firth of Forth, the 4.1 GW offshore wind farm could generate enough clean electricity to power over five million households.
At the beginning of July, SSE Renewables filed an application for an electricity generation licence with the UK Gas and Electricity Markets Authority.
Berwick Bank has been in development for ten years, initially as two projects: the 2.3 GW Berwick Bank and the 1.85 GW Marr Bank offshore wind farm.
In September 2021, SSE Renewables informed that it had combined the two offshore wind projects into one development – the Berwick Bank Wind Farm.
Since then, SSE Renewables has revised the project's overall area twice, first time last year and the second time earlier this year, before applying for planning consent with Scottish Ministers later in 2022.
The change to the project site boundary is one of several measures taken to reduce potential effects on local seabird populations as well as benthic and shellfish ecology, fishing, shipping and navigation and represents the final step in the pre-consent design process, according to earlier information from SSE Renewables.
Follow offshoreWIND.biz on: