Seajacks Signs New Offshore Wind Contract in Europe
Seajacks UK Limited, a wholly-owned subsidiary of Eneti, has signed a new contract for one of its vessels to support operations and maintenance (O&M) on an offshore wind farm in Northwestern Europe, which the parent company left unnamed.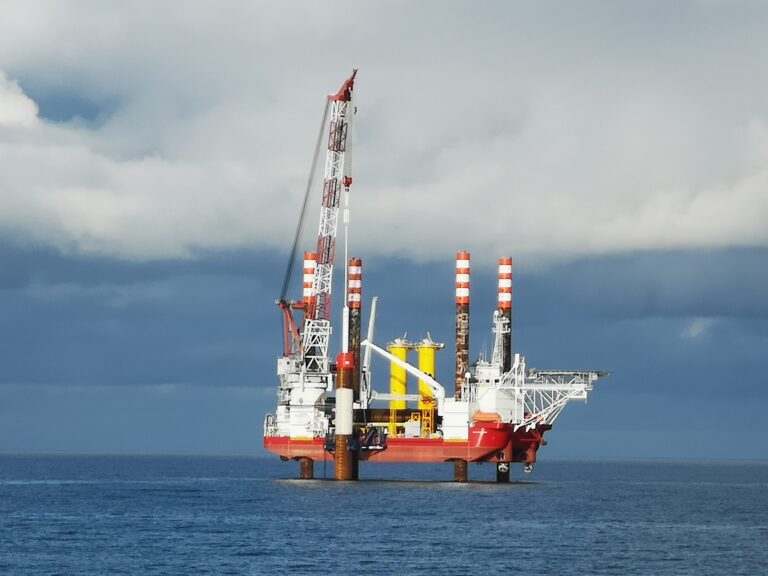 Eneti said the contract was signed with a global original equipment manufacturer for one of Seajacks' NG2500-class vessels and that it has a duration of between 90 and 180 days. The company also said the new deal will generate approximately USD 3.85 million to USD 7.45 million of revenue in the second and third quarters of 2022.
Earlier this year, Eneti announced that Seajacks UK Limited signed four contracts with customers in Northwestern Europe for between 189 to 240 days of employment for its NG2500-class vessels. In December 2021, the NG14000X-class Seajacks Scylla was also chartered by Van Oord for deployment on a project in Europe in 2023.
Eneti acquired 100 per cent stake in Atlantis Investorco Limited, the parent company of Seajacks, in August 2021 as part of its move into the offshore wind sector and now owns and operates a fleet of five wind turbine installation vessels (WTIV), with two of its own ordered and planned to be in service by 2025.
The company was established after Scorpio Bulkers, as Eneti was formerly known, shifted its focus from the dry bulk shipping sector to offshore wind and announced in December 2020 that it would sell its remaining dry bulk vessels and exit the sector during 2021.
In May 2021, Eneti orderedthe first of the two next-generation WTIVs at South Korea's Daewoo Shipbuilding and Marine Engineering (DSME) and, two months later, delivered the final bulk carrier from its former fleet to new owners, marking the conclusion of the its exit from the dry bulk sector.
Follow offshoreWIND.biz on: