Australia's First Offshore Wind Project Starts Recruiting
Star of the South, Australia's first offshore wind project, has posted three job vacancies looking for Head of Approvals, Senior Land Advisor, and Compliance Officer.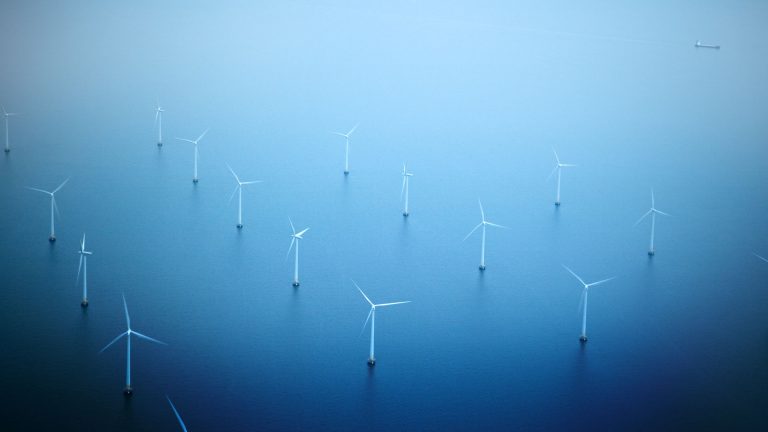 The project's Head of Approvals will manage the approvals team, strategy and project budget for this area. Senior Land Advisor will work with landholders and other stakeholders during the land assembly process for the project, while Compliance Officer will take ownership of compliance activities and work across multiple internal teams to drive compliance monitoring, reporting and project coordination.
Located off Gippsland's south coast, in the Bass Strait, Star of the South is planned to comprise up to 200 turbines and to connect to the grid in the Latrobe Valley.
If built to its full capacity, the project would generate up to 2.2 GW of clean energy, providing around 20 per cent of Victoria's energy needs.
Investigations at sea commenced in 2019 when two floating LiDARs and a wave buoy were deployed at the project site, after the project was granted an Exploration Licence from the Commonwealth Government. The project is in the feasibility phase with environmental assessments currently underway to support planning and approvals.
If Star of the South is approved and proceeds to construction, the project could start construction as early as 2025 with full power toward the end of the decade.
The project is jointly owned by Copenhagen Infrastructure Partners and Australian Founders – Terry Kallis, Andy Evans and Peter Sgardelis.