Investigations Kick Off at Australia's First Offshore Wind Project
Site investigations have commenced on the Star of the South offshore wind project in Australia.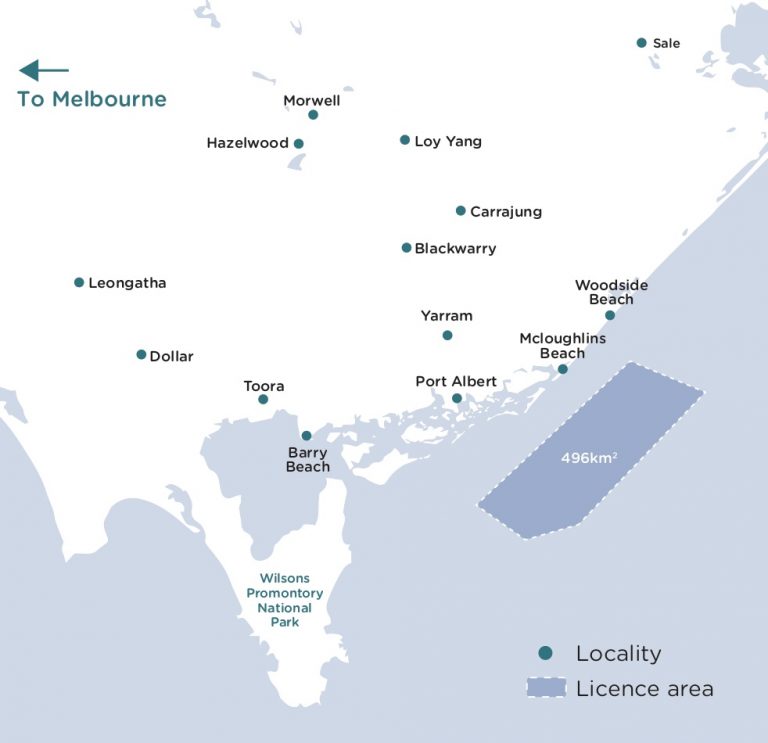 Two floating LiDARs and a wave buoy were deployed this week to collect data on the wind profile and conditions in the Bass Strait for what is to be Australia's first offshore wind farm.
The wind and wave monitoring equipment will be out at sea for several years along with other investigations, including seabed studies to confirm sea depths and conditions, as well as baseline environmental surveys for marine life and birds.
Akrocean shipped the equipment to Australia from Europe last month, with support from local supplier TEK-Ocean who is assisting with equipment installation and ongoing maintenance works.
Next year, the project will start soil testing to understand ground conditions in the area, which is expected to help confirm the feasibility and inform early planning.
The announcement about the start of investigations follows the appointment of Casper Frost Thorhauge as Chief Executive Officer for the project.
Thorhauge held senior management roles and board positions at Ørsted, where he most recently led the 900MW Greater Changhua 1 and 2a project in Taiwan.
"This project has the potential to power hundreds of thousands of Victorian homes, providing a reliable and consistent source of energy, while creating jobs and investment for Gippsland," said Thorhauge.
"The Star of the South is ramping up with site investigations starting to collect valuable data to inform early project planning. We're pleased to be supporting local Gippsland workers during this early development phase and look forward to more opportunities to invest in the region as we continue our studies."
Located off the south coast of Gippsland, Victoria, Star of the South could comprise up to 250 turbines with a combined capacity of up to 2GW. If given the go-ahead, construction could start in 2020.
The project is a joint development by Australia's Offshore Energy and Copenhagen Infrastructure Partners (CIP).