Dominion Energy Deploys Two EOLOS Floating LiDARs Offshore Virginia
Two EOLOS floating LiDARs have been deployed offshore Virginia, US, where Dominion Energy plans to build the country's largest offshore wind farm, the 2.6 GW Coastal Virginia Offshore Wind (CVOW) project.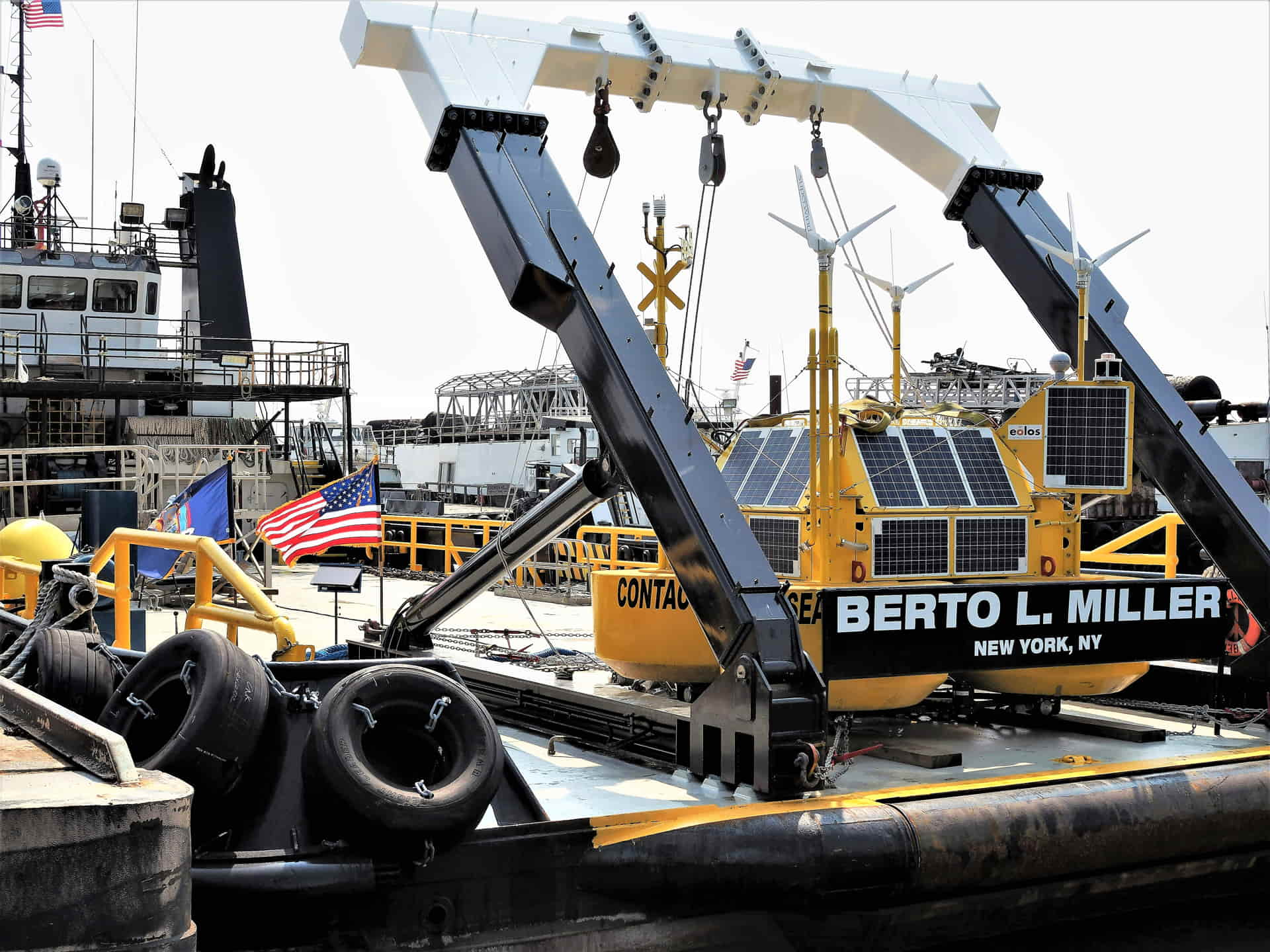 The CVOW offshore wind farm will be made up of a total of 176 Siemens Gamesa 15 MW turbines, capable of supplying clean power to as many as 660,000 households.
The project, located in federal waters some 27 miles (43.5 kilometres) offshore Virginia, is now undergoing federal permitting process and, if approved, will enter construction in 2024 and become operational in 2026.
Dominion Energy selected the floating LiDAR technology supplier via its US partner Ocean Tech Services for the simultaneous deployment of two weather measuring buoys that will track windspeeds, sea surface weather conditions, ocean currents and temperature over a one-year campaign.
EOLOS deployed two of its FLS200 buoys integrating the ZX Lidars ZX300M LiDAR for wind measurements up to 200 metres, complete with a suite of metocean instrumentation to provide wave and undersea current data that will contribute to the design of foundations and provide insights into future logistic operations during offshore wind construction and maintenance.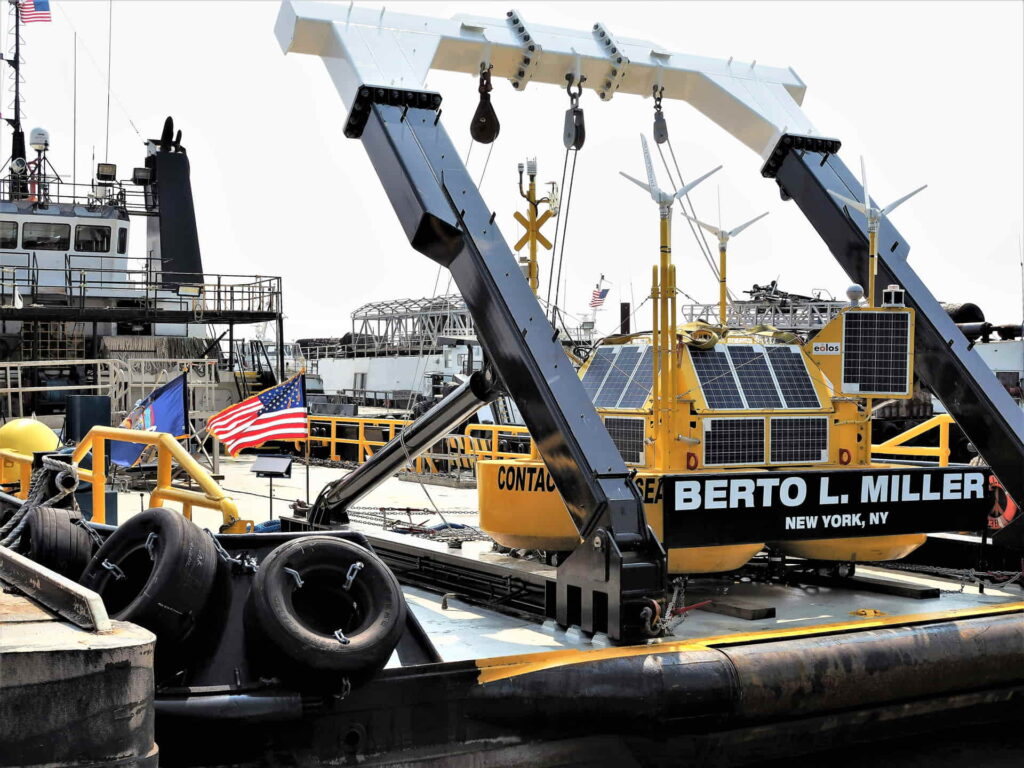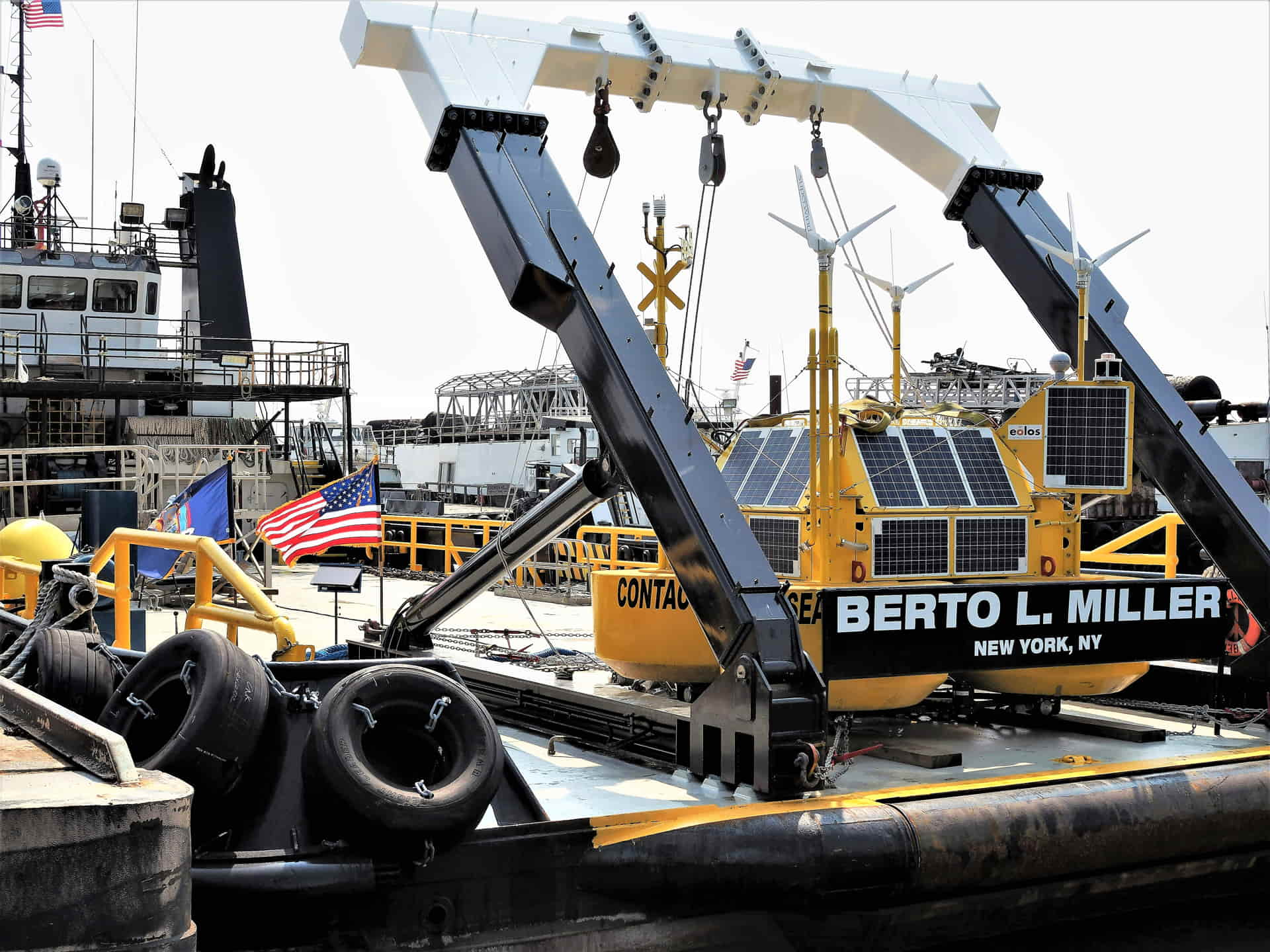 The Spain-based LiDAR provider said turn-key data-as-a-service package ensures high data quality during the campaign term, with the assets leased for the project duration.
Last year, Dominion Energy appointed Ramboll as its Owner's Engineer, who supported the developer in performing a comprehensive evaluation of the EOLOS technology and the domestic project execution capabilities of Massachusetts-based Ocean Tech Services, as part of the competitive tender process.
For EOLOS, the US is now most successful market, the company said.
The Spanish company has reported multiple updates over the past several weeks, including the completion of the wind and metocean campaign for the Dunkirk offshore wind farm in France, developed by Éoliennes en Mer de Dunkerque (EMD).
EMD awarded EOLOS for turn-key floating LiDAR services in June 2020 with deployment in September 2020 following permitting success and availability of new-build and validated units by the supplier.
Prior to Dunkirk, the company completed a floating LiDAR campaign for Saint-Brieuc, Iberdrola's offshore wind farm in the English Channel, and EOLMED, Total Quadran's floating offshore wind project in the Mediterranean. 
At the end of the last month, EOLOS entered into an agreement with VORTEX to allow its site specific offshore floating LiDAR campaigns to be complemented with VORTEX technology involving modelled data.
The agreement on collaboration came two months after the company signed an agreement with its compatriot Navantia for the development and commercial exploitation of services devoted to the inspection, diagnosis, and monitoring of offshore wind farms around the world using and operating unmanned marine vehicles combined with advanced meteorological data acquisition systems.