Financial Close Reached for Zhong Neng Offshore Wind Farm
The 298 MW Zhong Neng offshore wind project in Taiwan, a joint venture between Copenhagen Infrastructure Partners (CIP) and China Steel Corporation (CSC), has reached financial close.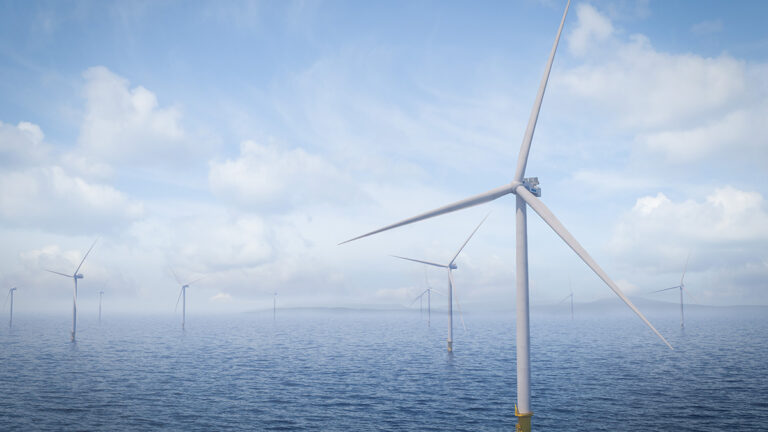 The financial close for the wind farm follows the recent signing of a project financing agreement with 20 banks.
Zhong Neng is located next to CIP's Changfang and Xidao offshore wind farm which is currently under construction.
The wind farm will utilize jacket foundations to be supplied by CSC's subsidiary, Sing Da Marine Structures, and Vestas will provide 31 of its 174-9.6 MW turbines.
Zhong Neng received approval of its local content plan in November 2019 from the Taiwan government and is to date the most localised offshore wind project in Taiwan, according to CIP.
"We are really pleased that today the Zhong Neng project has reached Financial Close!! Now the project execution phase of one of the highest localization projects in Taiwan can finally begin," Joris Hol, CEO, Zhong Neng Offshore Wind Farm at Copenhagen Offshore Partners, said in a social media post.
"We are furthermore happy we got the opportunity to inform President Tsai of Taiwan this morning during the opening of the Taiwan Energy week. We are excited to move to the execution phase and a big thanks to the Zhong Neng project team who have worked hard to make this happen!"