Latest Vestas SOV Ready For Triton Knoll
Esvagt has taken delivery of the third and final service operation vessel (SOV) ordered for Vestas and delivered by Havyard in Norway.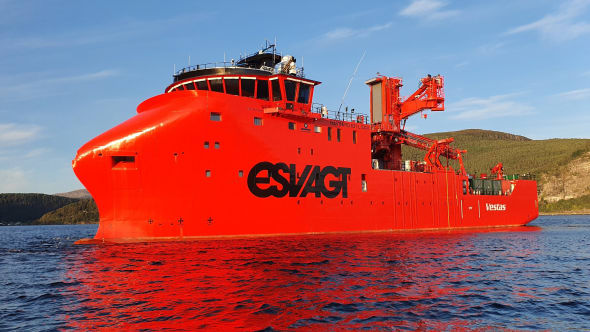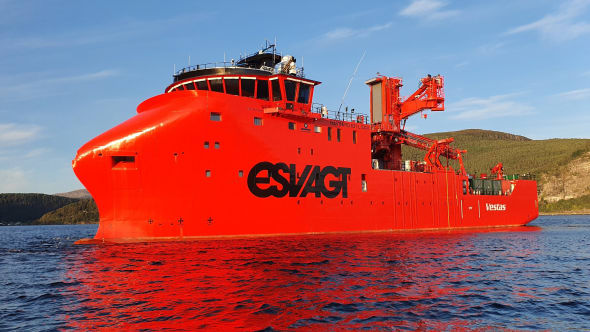 Esvagt NHST 149, as the yet-to-be-named vessel is known, completes a series of three vessels delivered over the last nine months that Esvagt had ordered at Havyard Lervik to service Vestas on several offshore wind farms.
The SOV will be deployed on the recently completed 859 MW Triton Knoll wind farm offshore the UK in early October, Esvagt said.
The SOV is a sister vessel to Esvagt Alba, working in the Moray East wind farm in Scotland, and Esvagt Schelde, servicing Vestas on the Borssele 3-4 and Northwester 2 wind farms in Dutch and Belgian waters.
"The yard has incorporated experience from the first to the last vessel and ensured that new and even better solutions have been implemented each time," said Bjørn Viig, Project Director, Newbuilding and Projects in ESVAGT.
"For example, the design of the V-sat system has been improved to offer better internet and TV signal on board, and the SMST walkway system ensures stepless and level-free access for warehouses and technicians."