Vineyard Wind Eyeing Tisbury Marine Terminal for O&M Base
The developer of the 800 MW Vineyard Wind 1 offshore wind farm is considering Tisbury Marine Terminal as a base for its operations and maintenance (O&M) activities, according to the latest documents available on the Martha's Vineyard Commission's website.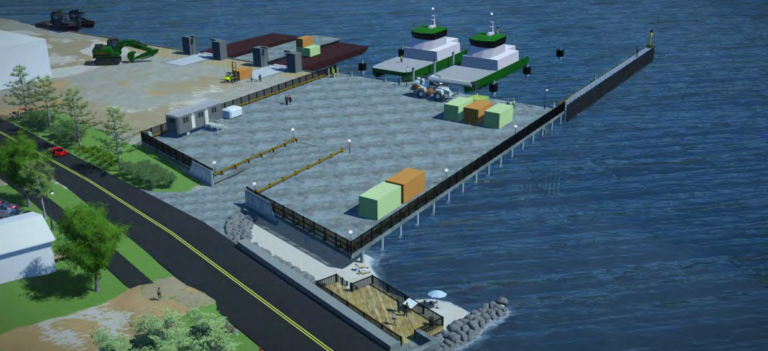 Namely, the Commission is currently reviewing plans submitted by Tisbury Marine Terminal LLC (TMT), which is proposing upgrades to the existing marine infrastructure to accommodate offshore wind farm O&M operations alongside TMT barging operations.
According to the plans, the northern section of the TMT site would serve as the O&M terminal and the southern section would continue to serve TMT barging operations, including a marine terminal with transfer and storage facilities.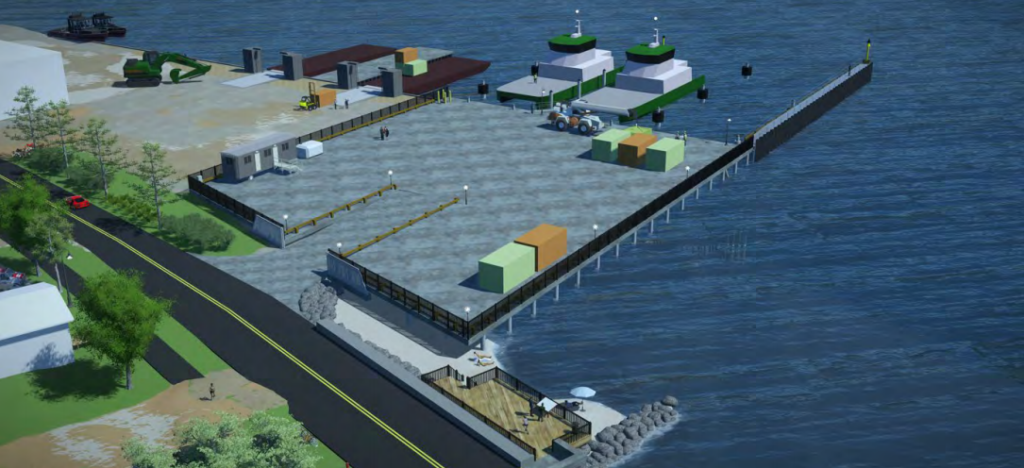 The presentation made for the hearing before the Martha's Vineyard Commission, held on 26 August, says the O&M terminal is designed to initially service wind farms of up to 1,600 MW and that this is twice the size of the Vineyard Wind 1 and Mayflower Wind projects in Massachusetts, each of which has an installed capacity of 800 MW.
According to the presentation, Vineyard Wind 1 project is "expected to be initial tenant".
The development on the northern part of the TMT site that would house offshore wind O&M includes a transportation hub through three vessel berthing spaces. Furthermore, the O&M terminal would also feature a pile-supported pier designed to support offshore wind by allowing spare parts, general maintenance equipment, tools, and wind farm technicians to be transferred to the offshore sites on vessels.
The TMT O&M terminal is planned to be ready for operation in June 2023, the same year the 800 MW Vineyard Wind 1 is expected to be fully commissioned.
Vineyard Wind 1 received the go-ahead from the US Department of Interior this May as the first large-scale offshore wind farm to be approved to enter construction and operation in the country.
Vineyard Wind, a joint venture between Avangrid Renewables and Copenhagen Infrastructure Partners (CIP), plans to reach financial close for the 800 MW project in the second half of 2021 and to have the offshore wind farm operational in 2023.