Spanish-UK Joint Venture Announces 2.5 GW Offshore Wind Plan for Ireland
A joint venture between Cobra Instalaciones y Servicios and Flotation Energy has revealed its plan to apply for development consent to build offshore wind farms in Ireland, once the country's new legislative framework is in place.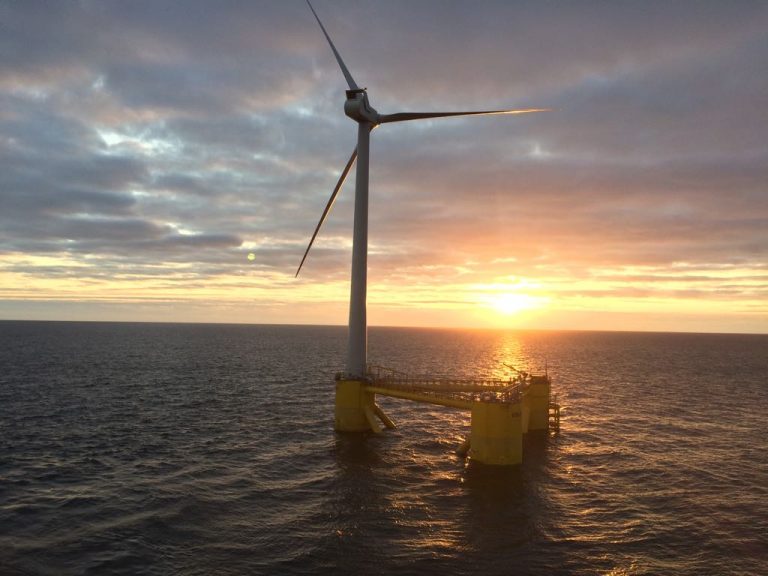 Offshore Wind Ltd (OWL) plans to build one wind farm, called Greystones, in the waters off the Irish coast near Dublin. The offshore wind project, called Greystones, would use bottom-fixed foundations and have an installed capacity of 1 GW.
[The article continues below the image.]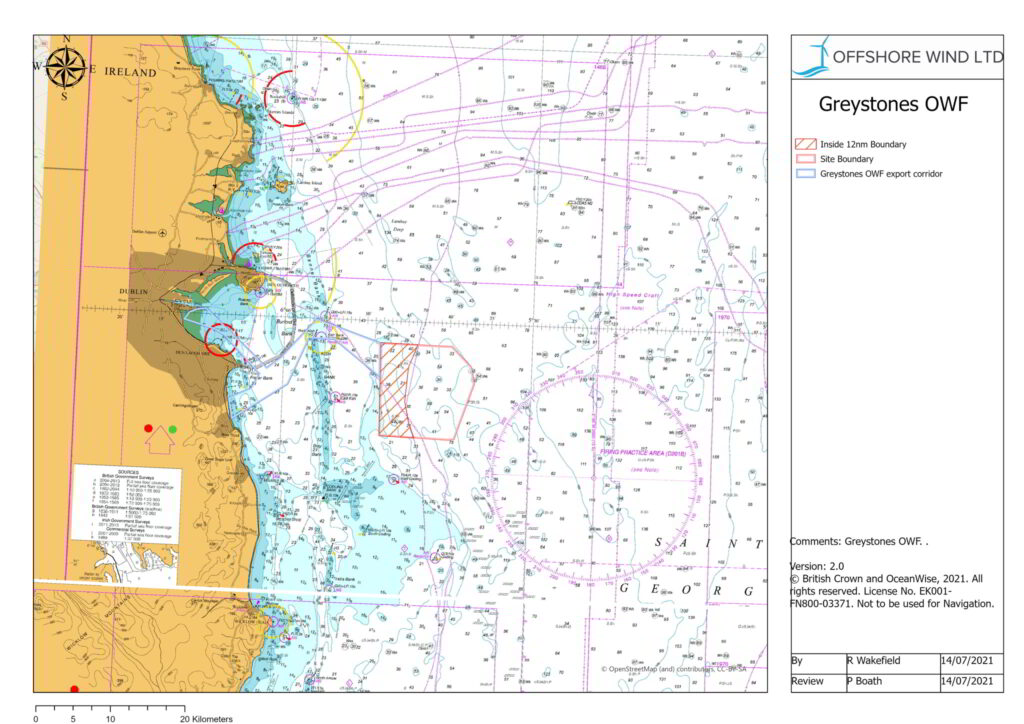 Off the south east coast of Ireland, OWL plans to develop the Blackwater project, which would have an installed capacity of 1.5 GW and would utilise floating wind technology.
[The article continues below the image.]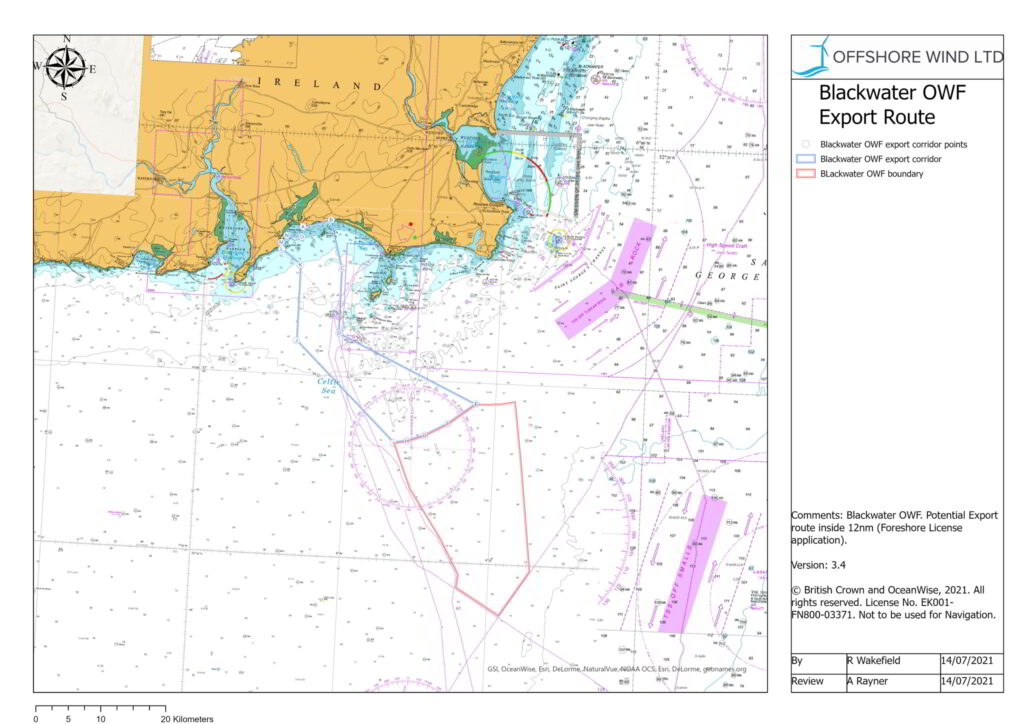 At the beginning of this year, the joint venture was selected as one of the four winning bidders at the UK Round 4 seabed leasing, securing 480 MW capacity off the UK coast.
"Following on our success in the UK, we are keen to enter the Irish market. We know that the Irish Government is strongly committed to its renewable targets and sees the opportunity for the country to become a world leader in offshore wind", a spokesperson for OWL said.
Cobra is also behind the Kincardine floating wind farm in Scotland, currently the world's largest floating wind farm, where the final 9.525 MW floating wind turbine was installed this month.
"Our experience in delivering the world's largest floating project – the Kincardine Offshore Windfarm – gives us invaluable knowledge and will be crucial to progressing quickly and making these projects a success", OWL spokesperson said.
In Ireland, the joint venture aims to have its projects delivering power to the Irish grid before 2030, subject to receiving development consent.
Ireland is working towards setting up its framework in a way that would simplify the offshore wind permitting process and ease and speed up the development of offshore wind farms.
The country launched the National Marine Planning Framework (NMPF) on 1 July, with its new Maritime Area Planning (MAP) legislation approved by Cabinet and soon to be established.
One of the developers also announcing its plans to apply for consent after Ireland's new rules come into force is RWE Renewables, which revealed its intention to build a 900 MW wind farm off Ireland earlier this month.