South Fork to Feature 11 MW Offshore Wind Turbines
Ørsted and Eversource have decided to reduce the number of wind turbines at the South Fork offshore wind farm from 15 to 12.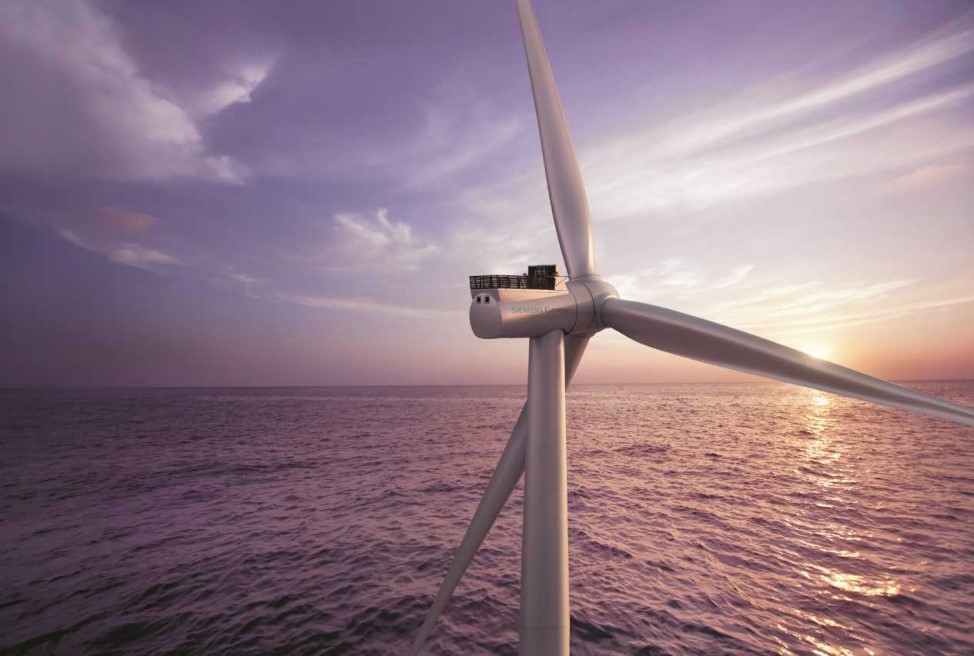 The 130 MW project, which was planned to comprise up to 15 wind turbines with a capacity of between 6 MW and 12 MW, will now most likely opt for 11 MW units.
"We provided a range of turbine sizes in our South Fork Wind Construction and Operation Plan (COP) filed with BOEM. We expect to utilize 11-megawatt turbines at South Fork Wind", Meaghan Wims, a spokesperson for the project said in a statement to OffshoreWIND.biz.
The decision has been made due to the commercial availability of more powerful wind turbines, which were not on the market when the project was proposed.
The news on the South Fork offshore wind farm using fewer turbines came to the spotlight as the Rhode Island Coastal Resources Management Council (CRMC) gave the green light to the project at the beginning of this month.
The approval came after the council took into account the developer's mitigation measures, mostly concerning local fishermen, which include the reduced number of turbines and a USD 12 million in compensation for the losses that would occur with the construction and operation of the project.
"[CRMC] staff just became aware that the SFW project developer had previously entered into a contract for delivery of 11 MW wind turbine generators. Consequently, 12 turbine foundations are necessary to meet the purpose and need of the proposed project to deliver 130 MW of renewable wind energy as contractually obligated by South Fork Wind, LLC to the Long Island Power Authority", a summary of the CRMC staff recommendation from May reads.
Back in 2019, Siemens Gamesa was selected as the potential supplier of wind turbines for the South Fork offshore wind farm. At the time, the company was conditionally awarded the contract to deliver its 8 MW direct drive offshore wind turbines for the 130 MW project.
Meanwhile, the wind turbine supplier's 11 MW turbine, the SG 11.0-200 DD model, has just received a Full Type Certificate. However, whether this would be the model to be used on the South Fork project is left to be seen as the developer has not disclosed this information.
The offshore wind farm site is located around 30 kilometres (19 miles) southeast of Block Island, Rhode Island, and some 56 kilometres (35 miles) east of Montauk Point, New York.
Ørsted and Eversource expect the 130 MW project to be fully permitted by January 2022, with construction activities starting soon after that and the project planned to be completed and put into operation by the end of 2023.