Siemens Gamesa Extends Brave Tern Charter for Yunlin Offshore Wind Farm
Fred. Olsen Windcarrier and Siemens Gamesa Renewable Energy have signed a charter period extension contract for the Brave Tern jack-up vessel on the Yunlin offshore wind farm in Taiwan.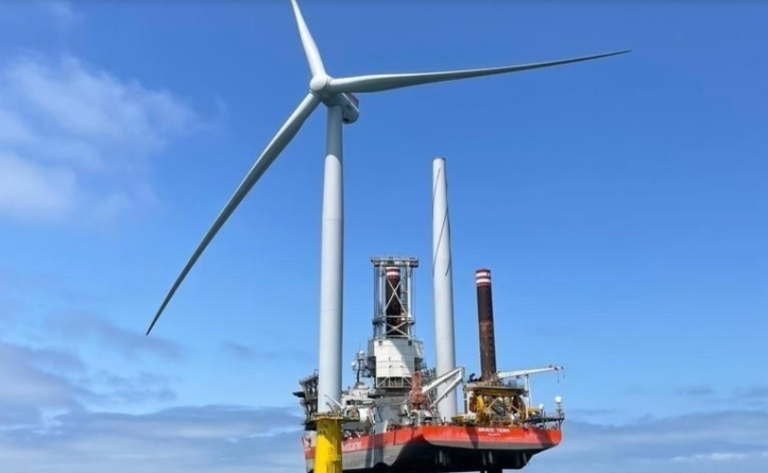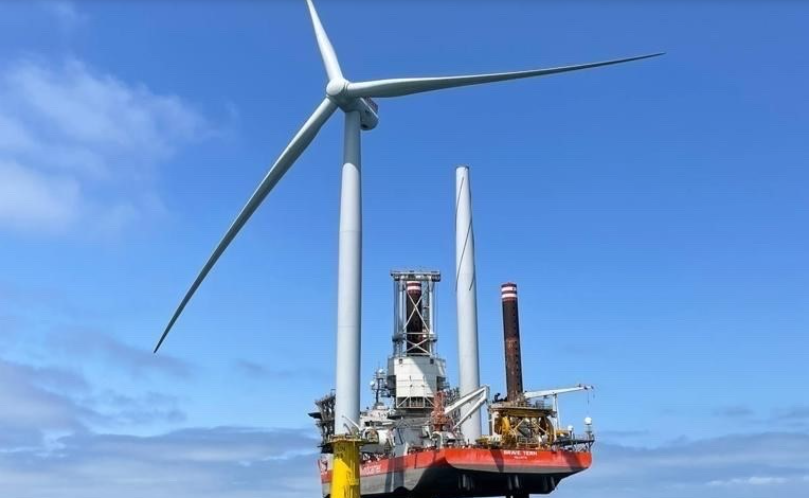 To facilitate Brave Tern's stay on the Yunlin project for a while longer, Fred. Olsen Windcarrier is doing some reshuffling and will temporarily mobilise a second installation vessel to the APAC region: Bold Tern.
Currently deployed on the Moray East offshore wind farm, where it already installed almost a third of the project's wind turbines, Bold Tern will be replaced by Blue Tern at the Scottish project and leave Europe this summer to undergo upgrades. The vessel will then head to the APAC region to fulfill Fred. Olsen's other contract obligations for the 2022 season while Brave Tern completes its work at the Yunlin offshore wind farm.
After installing the Siemens Gamesa 8 MW wind turbines on the 640 MW project, Brave Tern was scheduled to transport and install the 62 MHI Vestas V174-9.5 MW turbines at the Changfang and Xidao offshore wind farms in Taiwan, a job it will now most likely be taken over by Bold Tern.
The vessel was also planned to have been used for the transport and installation of turbines at the Guanyin offshore wind project, also in Taiwan. However, this project was denied permit at the beginning of this year and will not move forward.
Brave Tern installed the first of the total of 80 Siemens Gamesa turbines at the Yunlin offshore wind farm on 23 April. Construction works at the project site, located some 8 kilometres off Yunlin County, are scheduled to be completed in 2022
The charter extension for Brave Tern at the Yunlin offshore wind farm follows Fred. Olsen Windcarrier's contract with Siemens Gamesa from 2018, which marked Fred. Olsen Windcarrier's entry into the APAC region.
As for the vessel rotation that the company will now do after the charter extension (and which improves its backlog for this year), Fred. Olsen Windcarrier said that this was the fourth time in five years that it provided additional installation vessel capacity on short notice.