Siemens Gamesa Rolls Out Record-Breaking Wind Turbine Blade
Siemens Gamesa has completed the first Siemens Gamesa B108 wind turbine blade.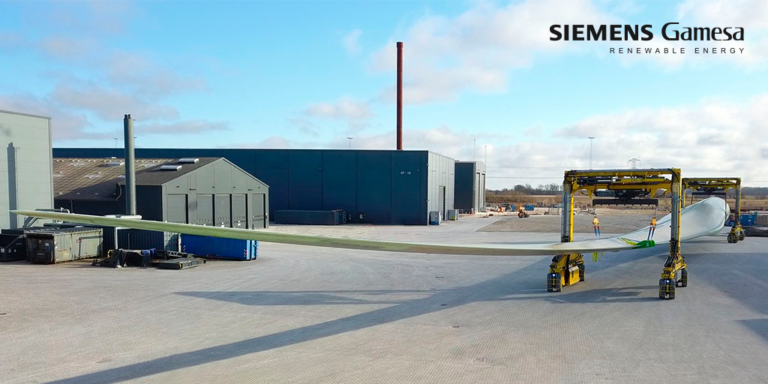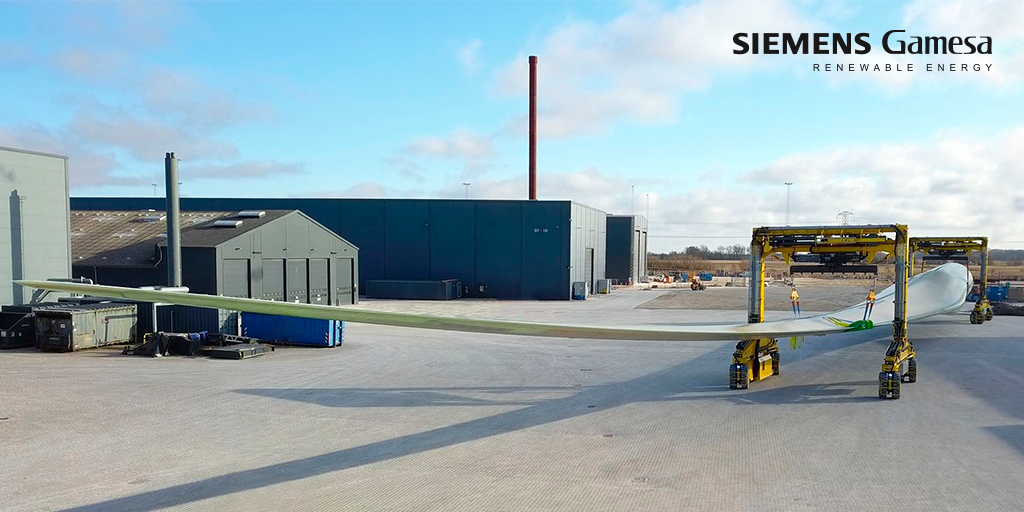 The 108-metre IntegralBlade® was cast in one piece using patented Siemens Gamesa blade technologies. This process eliminates weaker areas at glued joints and produces blades of optimum quality, strength, and reliability, the turbine maker said.
The record-setting blade will be installed on the prototype SG 14-222 DD wind turbine at the test centre in Østerild, Denmark later in 2021, Siemens Gamesa said.
The blade is one metre longer than the previous record holder, the LM 107.0 P featured on the GE Haliade – X wind turbine.
Apart from the world's longest blades, the SG 14-222 DD turbine model has a capacity of 14 MW, reaching up to 15 MW using the company's Power Boost function, a 222-metre diameter rotor, and a 39,000 m2 swept area.
By increasing the rotor diameter to 222 metres with 108 metre-long blades, the SG 14-222 DD provides an increase of more than 25 per cent in Annual Energy Production compared to the SG 11.0-200 DD offshore wind turbine, rated at 11 MW with a 200-metre rotor, according to Siemens Gamesa.
The SG 14-222 DD is expected to be commercially available in 2024.
Siemens Gamesa has received a total of 4.34 GW of conditional orders for the model for three offshore wind projects on three continents with three customers: the 300 MW Hai Long project in Taiwan developed by Northland Power and Yushan Energy, the 1,400 MW Sofia project in the UK developed by innogy, and the 2,640 MW Coastal Virginia Offshore Wind project in the USA developed by Dominion Energy.