Global Wind Service Joins Siemens Gamesa at Windpark Fryslân
Siemens Gamesa has awarded Global Wind Service (GWS) with a contract for the pre-assembly, transport and installation of turbines at the Windpark Fryslân project in the Netherlands.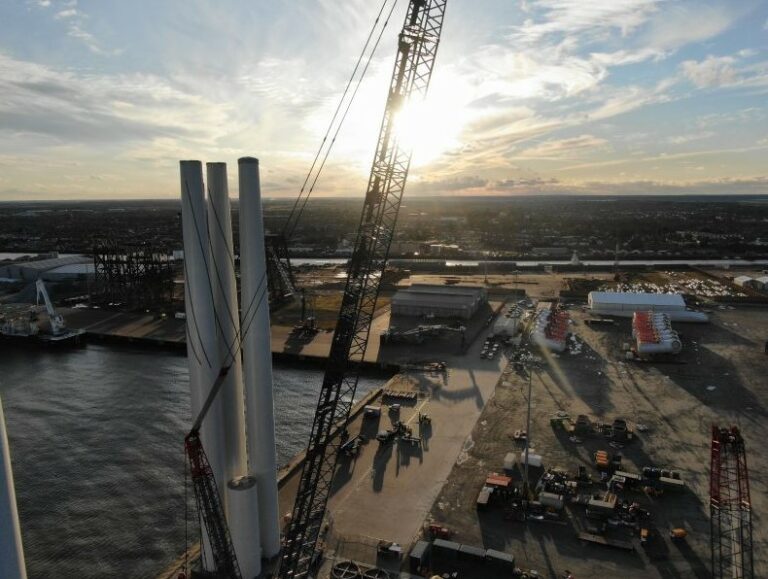 GWS' scope of work includes the transport and storage of components, pre-assembly, offshore installation, and the supply of lifting equipment for all 89 turbines.
Pre-assembly work, which will be done at Amsterdam Alaska Harbour and Oude Zeug, is scheduled to begin in January, with installation works following soon after.
"We are very excited about being awarded with this project, thereby delivering yet another big pre-assembly project with Siemens Gamesa.The fact that they have also chosen GWS for the offshore installation scope as well demonstrates our great relation, and the continued high quality of our work," said GWS Co-Founder Lars Petersen.
Located in the IJsselmeer Lake and some 6 km off the Frisian coast, the 382.7 MW Windpark Fryslân will comprise 89 Siemens Gamesa 4.3 MW turbines.
It is expected to be fully operational by the summer of 2021.