DHSS to Provide Heli Support for MHI Vestas O&M Ops at Deutsche Bucht
MHI Vestas has awarded Dutch provider of ships agency and offshore helicopter services, DHSS, with a contract for the support of maintenance operations at the Deutsche Bucht offshore wind farm in Germany.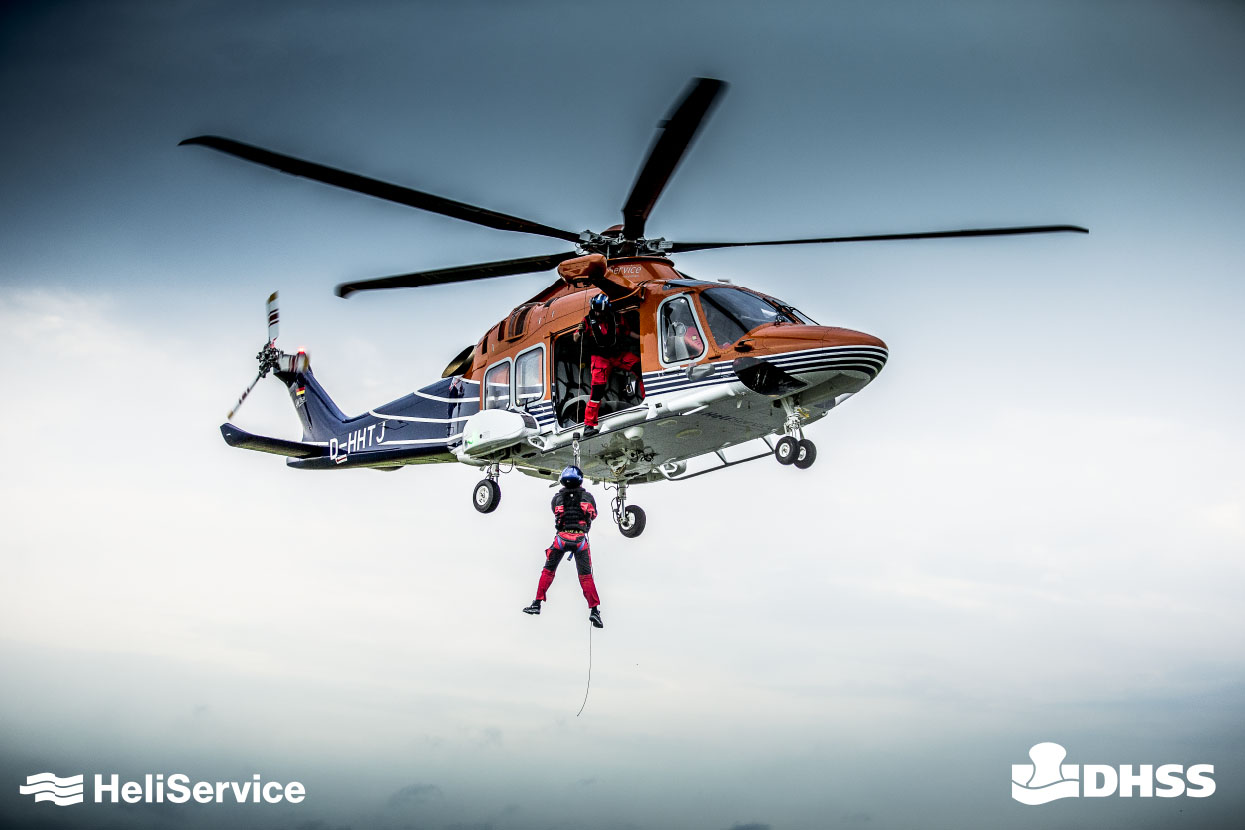 Under the multi-year contract, DHSS will be responsible for helicopter hoist operations for technicians and material to the wind turbines at the 269 MW wind farm which features 33 MHI Vestas wind turbines.
This follows a long-term agreement with the wind turbine supplier, signed at the beginning of the last year, which encompasses the use of DHSS base in Eemshaven as the Deutsche Bucht project's O&M hub, as well as the provision of ships agency and port logistics services.
For the helicopter hoisting operations, DHSS will be using the Leonardo AW169 and/or AW139 helicopter types from offshore helicopter specialist Heli Services International, with whom the company has signed an agreement.
The contract with MHI Vestas will lead to the first flight operations from Eemshaven heliport, which is situated on walking distance from DHSS it's logistics base in the port, according to the company.
The offshore wind farm, located over 100 kilometres from the German mainland, comprises 33 MHI Vestas V164-8.4 MW turbines installed on 31 monopile foundations and two mono bucket foundations.
In March 2019, DHSS also won a contract with Van Oord for call-off helicopter services for the Deutsche Bucht offshore wind farm, with flights from Den Helder Airport in the Netherlands and the Eemshaven heliport as an option if required.
Earlier this year, MHI Vestas selected DHSS for the crew change helicopter services during the installation and commissioning of wind turbines at the 731.5 MW Borssele III & IV offshore wind farm in the Netherlands, operated from the Den Helder Airport.