MHI Vestas Picks DHSS Eemshaven Base as Deutsche Bucht Hub
MHI Vestas Offshore Wind and DHSS have signed an agreement under which MHI Vestas will use the recently opened DHSS support base in Eemshaven for the Deutsche Bucht offshore wind project.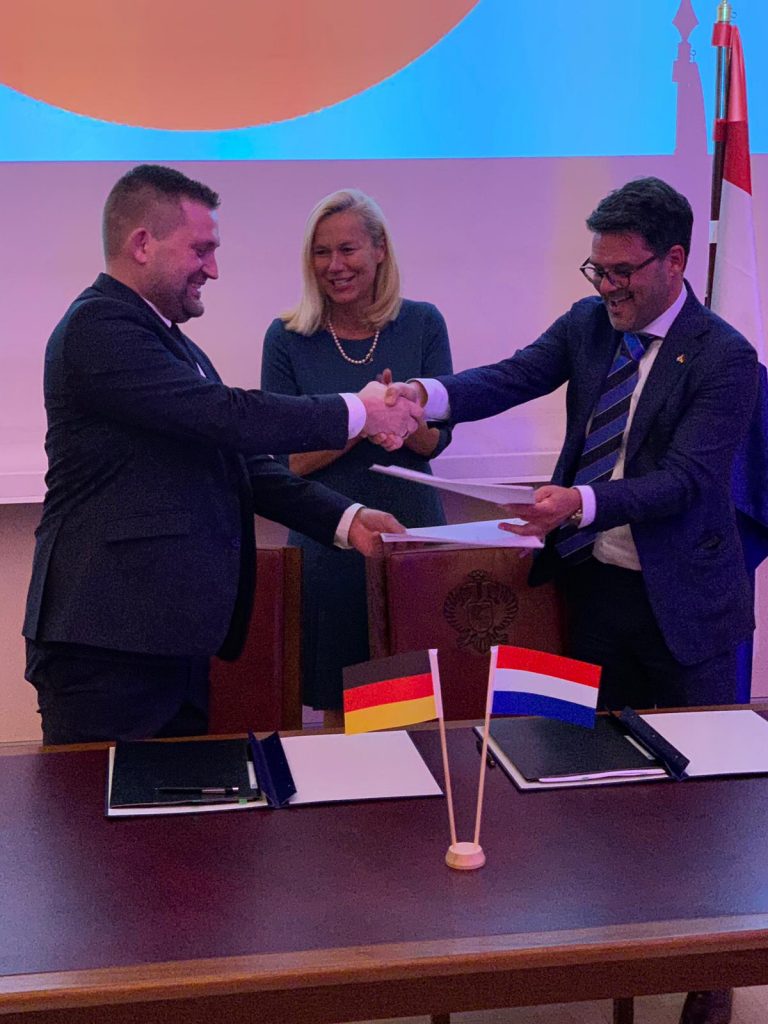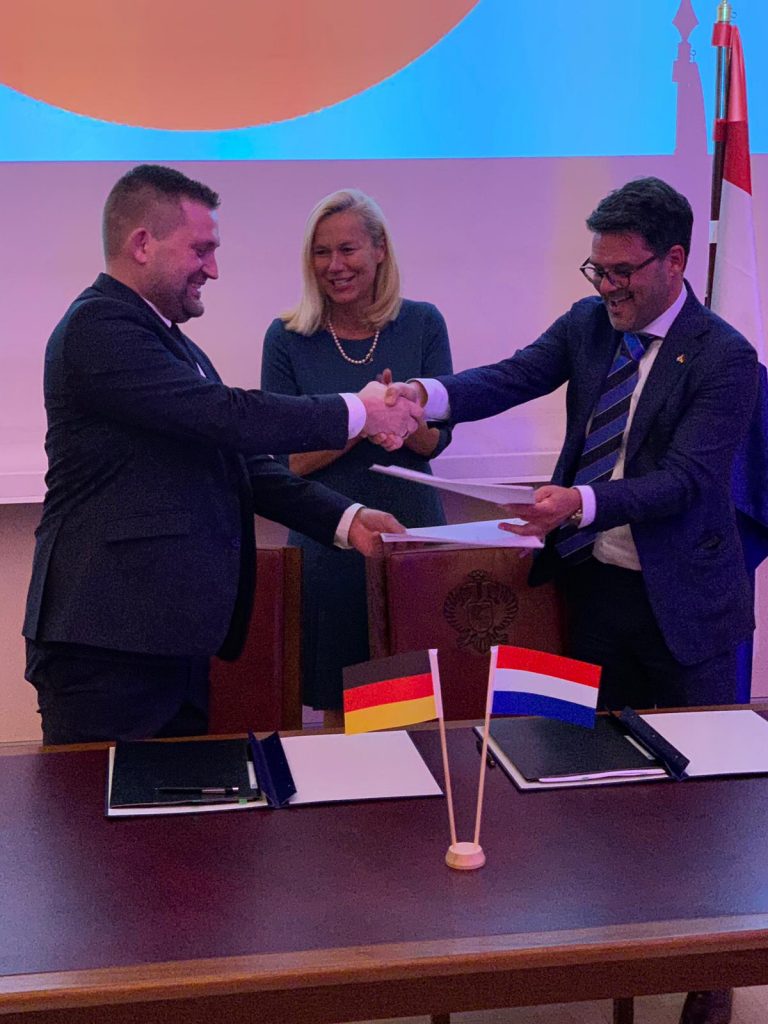 MHI Vestas will use the offshore service hub in Eemshaven as the base for its turbine commissioning and subsequent 15-year O&M works on the 269MW wind farm in the German North Sea.
"We wanted a long-term, sustainable solution situated at the most efficient distance from Deutsche Bucht. With DHSS, we have found a partner with a demonstrated history of working in Offshore Renewables as a provider for vessel and port agency, warehousing and helicopter logistics. This new facility and its location is a very good fit for us," said Henrik Lehmkuhl, MHI Vestas Service Manager, Deutsche Bucht, and Troels Hovgesen, Commissioning Project Manager.
Deutsche Bucht will comprise 33 MHI Vestas V164-8.4 MW wind turbines installed on 31 monopile foundations and two mono bucket foundations. The wind farm will be the first to test this foundation structure under commercial operating conditions.
The new DHSS support base in Eemshaven, with temperature controlled warehouse, fluid tight yard, and office facilities, has been delivered at the end of 2018.
"Port of Eemshaven is geographically ideal for the installation of offshore wind farms in Germany and North Netherlands. With this company milestone we're demonstrating that the facility is also an A1 utilized port for both commissioning and O&M phases. With our long-term expertise in vessel & helicopter logistics, we are able to be a single point of contact in this important part of the supply chain," said Wim Schouwenaar, CEO of DHSS.
Located 95 kilometres northwest of the Borkum Island, Deutsche Bucht is expected to be commissioned by the end of 2019.