Partrac and EOLOS Wrap Up Floating LiDAR Campaign Offshore Ireland
Partrac has completed an offshore wind resource measurement campaign at the Oriel wind farm offshore Ireland using floating LiDAR technology.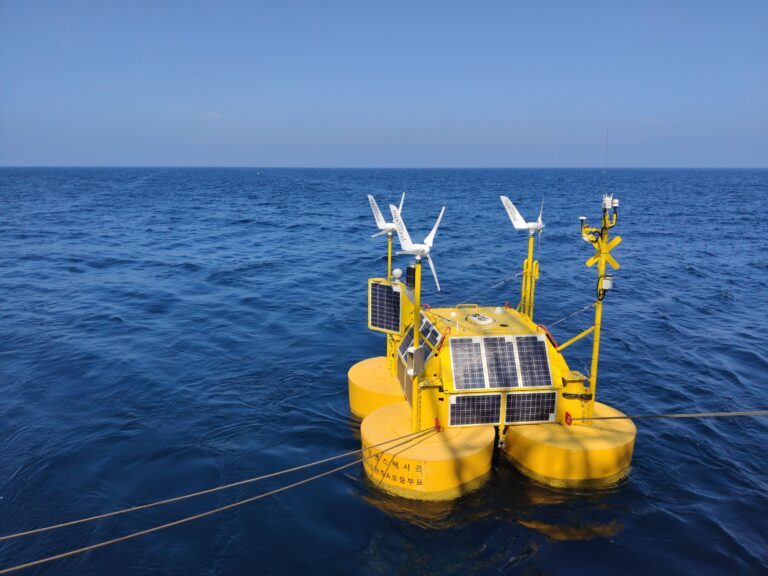 Partrac deployed EOLOS's FLS200 Floating LiDAR in mid-October 2019 and has now completed a 12-month offshore measurement campaign.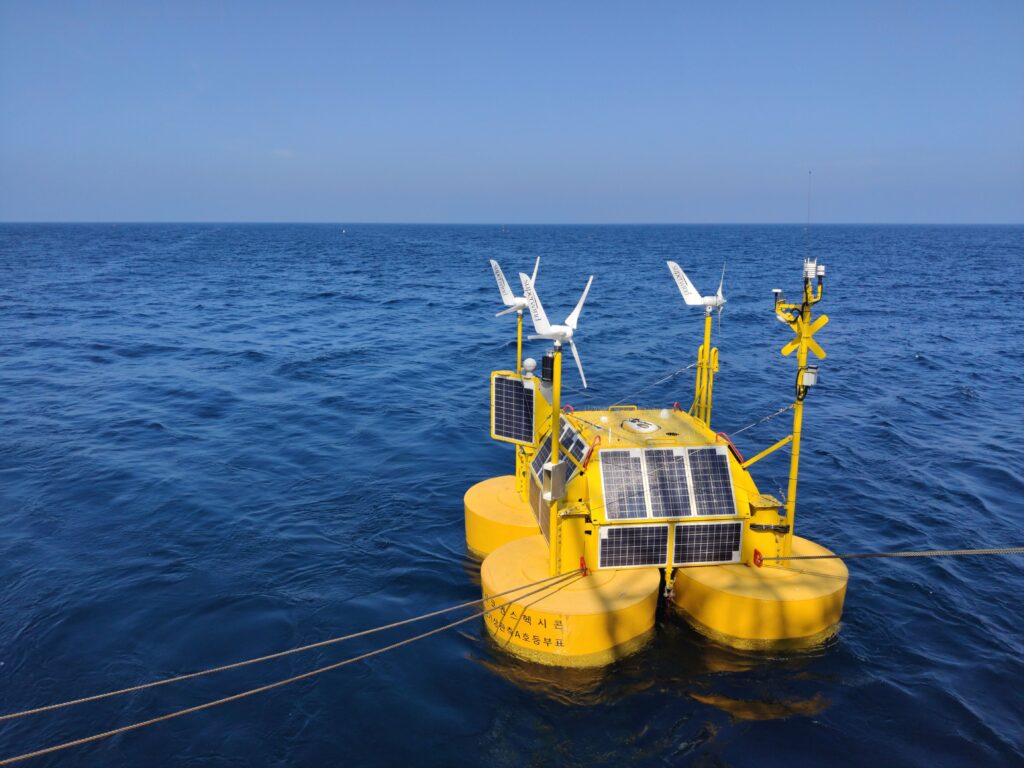 According to Partrac, the floating lidar continued to report excellent availability even through severe storms during the 2019/2020 winter season with wind gusts up to 145 km/h. Faced with the COVID-19 crisis, the campaign managed to maintain its schedule with no delays. This schedule was maintained with the assistance of a local team of offshore service providers, including Alpha Marine Services, Irish Commercial Charter Boats, and Drogheda Port.
"Collection of site-specific wind resource data is one of the mission critical steps offshore developers need in order to assess site feasibility and take projects forward," Sam Athey, Director at Partrac, said.
"We are delighted to have delivered a successful 12 month wind resource dataset to Parkwind/ESB for Oriel (one of Ireland's first offshore wind farms). Partrac have been working on floating lidar campaigns for over 5 years and the experience we have gained, combined with our metocean consultancy expertise, enables us to provide safe and robust floating Lidar measurement campaigns to the offshore wind industry."
Oriel is one of the seven offshore wind farms granted a relevant project status under the Irish Government's transitional arrangements to fast track the roll out of up to 5 GW of offshore wind by 2030.
The project, located off the County Louth coast in the North East of Ireland, will have a capacity of 350 MW to 400 MW.
The wind farm is being jointly developed by Parkwind NV and the Irish state-owned utility ESB.