Norther Looking For OHVS Service & Maintenance Team
Norther has issued two calls for tenders for service and maintenance of the Offshore High Voltage Substation (OHVS) at the Belgian Norther offshore wind farm.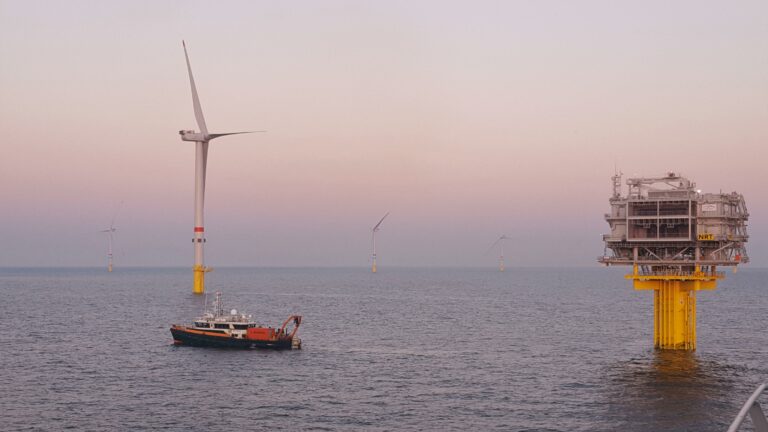 One contract will be awarded for service and maintenance of the OHVS topside with its electrical components, and one for mechanical services also including the platform's foundation.
The deadline for submission of tenders is 21 August, and the awarded contracts will be in effect for five years.
The scope of services comprise troubleshooting, unscheduled corrective maintenance, scheduled inspections and maintenance, and statutory inspections for both tenders.
For the OHVS topside, this includes high voltage systems, low voltage systems, auxiliary systems, as well as the cranes.
The mechanical services to be provided through the other contract include work such as inspection and, if needed, tensioning of the bolts monopile-transition flange; overall bolts inspection and tensioning including the OHVS topside; paint, grating and weld inspection and repair on both the foundation and the topside; and cleaning campaigns.
The Norther offshore substation, installed at the 370 MW offshore wind farm site in 2018, was built by Engie Fabricom (topside), Smulders, Sif and CG under a contract with the Balance of Plant contractor Van Oord.
The offshore wind farm reached technical completion in May and thus became officially fully operational.