Norther Hits Full Stride
The 370 MW Norther offshore wind farm has officially transitioned to its operational phase as it reached technical completion earlier this week.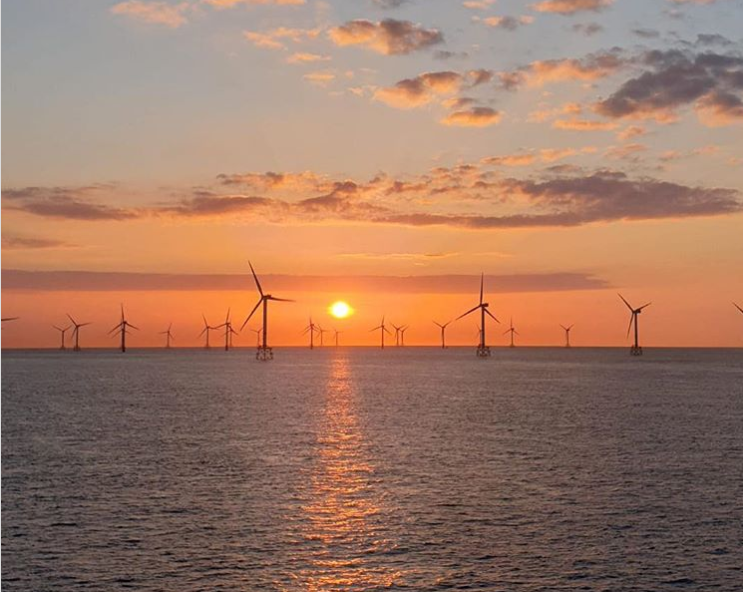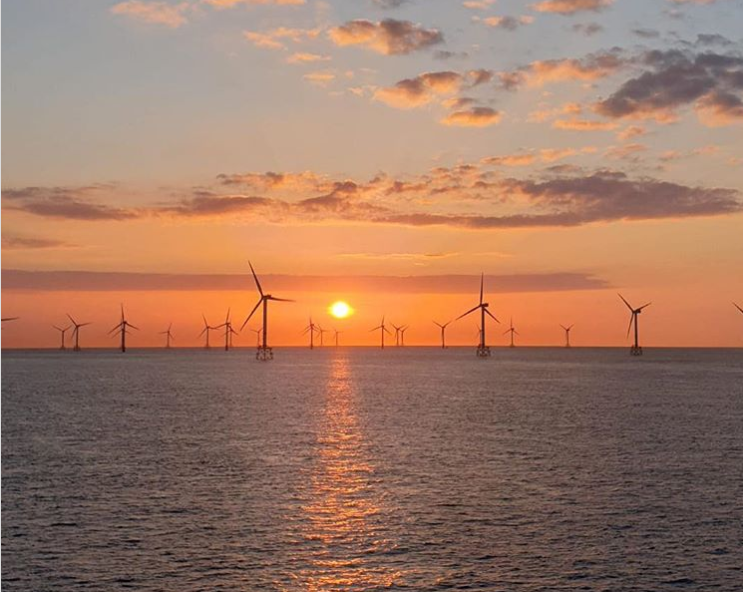 The wind farm comprises 44 8.4 MW MHI Vestas V164 turbines located in the Belgian North Sea, approximately 23 kilometres from the Port of Zeebrugge.
The project commenced early operations in the spring of 2019, with construction works finalised in late March.
Despite the challenges posed by COVID-19 and the related restrictions, the project reached this important milestone, and due to good operational performance brought its debt package in line with the current status of the project and the market conditions, the project developer said.
The debt package is provided by a consortium consisting of the European Investment Bank, the Danish export credit agency EKF and nine commercial lenders – ABN AMRO, Belfius, BNP Paribas, Rabobank, Nippon Life, SMBC, SMTB, Société Générale and La Banque Postale, all existing lenders to the project.
Norther is the largest operating offshore wind farm in Belgium and the first wind farm in Belgian territorial waters to feature turbines with a capacity of 8 MW and above.
Norther, the owner and developer of the project, is a project company owned by Elicio NV, Eneco Wind Belgium SA, and Diamond Generating Europe BV.