Iberdrola Close to Selecting Main Contractors for German Offshore Wind Projects
Spanish energy company Iberdrola is finalizing the selection of the main contractors for the Baltic Eagle and Wikinger Süd offshore wind projects in the German Baltic Sea.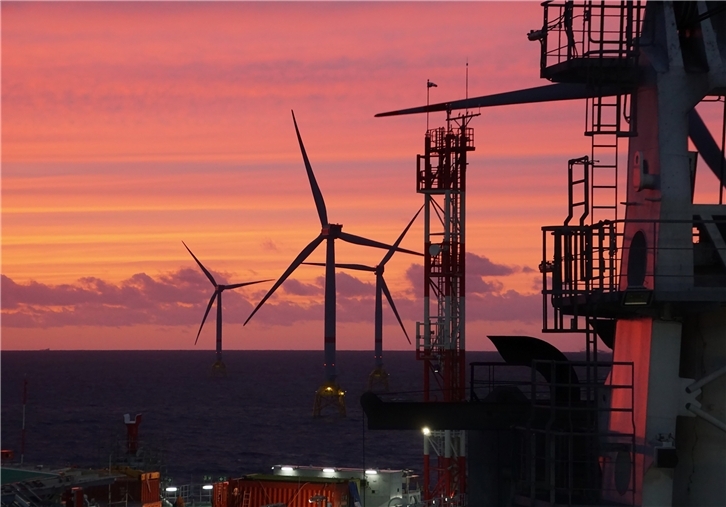 The 476 MW Baltic Eagle and the 10 MW Wikinger Süd were selected in the second public tender organised by Germany's Federal Network Agency (Bundesnetzagentur) in April 2018.
As previously reported, Iberdrola closed a preliminary agreement with the grid operator 50Hertz to ensure a connection to the grid for the two projects by 2024. 
Iberdrola has also selected MHI Vestas V174-9.5 MW turbines for the Baltic Eagle project, with the deliveries scheduled for 2022 and 2023.
Together with the operational, 350 MW Wikinger wind farm, the projects will give rise to the largest offshore wind complex in the Baltic Sea, with a total installed capacity of 836 MW and a joint investment of EUR 2.5 billion, according to Iberdrola.
Located 30 kilometres off the coast of the Rügen island, Baltic Eagle will comprise 52 turbines installed across 40 km2. The wind farm will be connected to the Lubmin substation, and will be operated from the port of Mukran on the island of Rügen.
The commissioning of both Baltic Eagle and Wikinger Süd is slated for 2023.