Saipem Scores Offshore Wind Hat-Trick
Saipem revealed on 22 July that it won three contracts for offshore wind farms in Europe – Dogger Bank A and B, Seagreen, and Saint Brieuc – valued at more than EUR 90 million in total.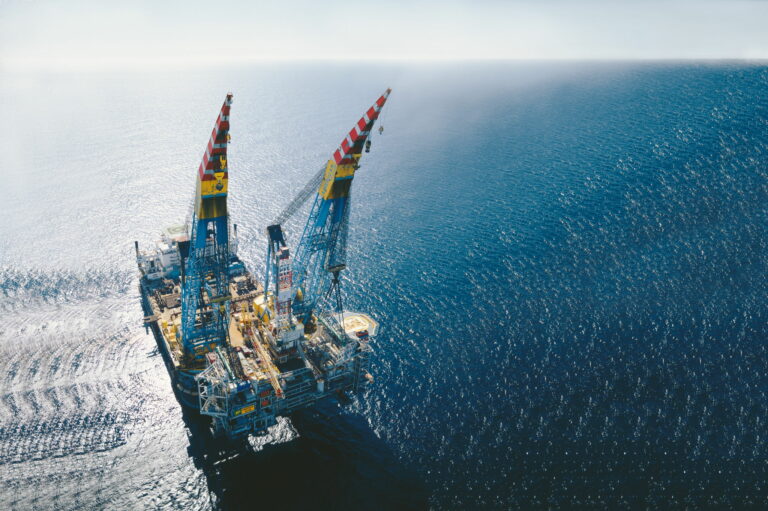 With the Equinor-SSE Renewables join venture Dogger Bank Offshore Wind Farms, Saipem inked a deal for the transportation and installation of two offshore HVDC offshore substations for Dogger Bank A and Dogger Bank B.
Each of the Dogger Bank two 1.2 GW platforms, to be installed some 130 kilometres off the North East coast of England, will comprise a 2,900-tonne jacket and a 8,500-tonne topside.
For the 1,075 MW Seagreen offshore wind farm in Scotland, owned by Total and SSE Renewables, Seaway 7 awarded Saipem with a contract for the installation of 114 wind turbine foundations.
In France, Saipem will transport and install the offshore substation jacket and topside for the Saint-Brieuc offshore wind farm, developed by Ailes Marines, part of the Iberdrola group.
The company will carry out the offshore installation projects by using its crane vessel Saipem 7000.