Subsea 7 Nets Seagreen 1 OWF Deal
SSE Renewables has awarded Subsea 7 with a contract for engineering, procurement, construction and installation (EPCI) of the foundations and inter-array cables for the Seagreen 1 offshore wind farm.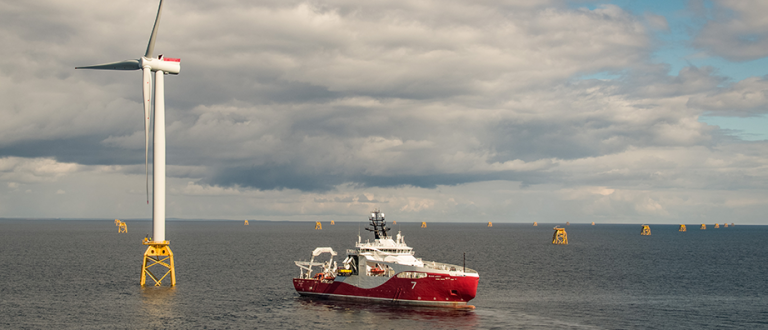 In a press release from 3 June, Subsea 7 did not disclose the contract value, but it did classify it as "major", noting that it defines a major contract as being over USD 750 million (around EUR 670 million).
The contract will be executed by Subsea 7's renewables business unit Seaway 7, at which the new deal will immediately secure 30 jobs. At the peak of activity, this number will climb to around 50 jobs.
For the wind farm, located off the east coast of Scotland, the company will deliver and install 114 wind turbine foundations and some 300 kilometres of inter-array cables.
Located over 27 kilometres off the Angus coast, Seagreen 1 comprises the Seagreen Alpha and Bravo offshore wind farms.
The project, planned to be commissioned in 2024, will feature 114 MHI Vestas 10 MW wind turbines.
The news on Subsea 7's contract came at almost the same time SSE Renewables announced reaching the final investment decision (FID) for Seagreen 1 and partnering with the French energy company Total.
Total will take a 51 per cent stake in the GBP 3 billion (approx. EUR 3.4 billion) project.