MHI Vestas and KK Wind Solutions Team Up in Taiwan
MHI Vestas has signed a purchase agreement with KK Wind Solutions for local assembly, and production of technical components to support the turbine manufacturer's future projects in Taiwan.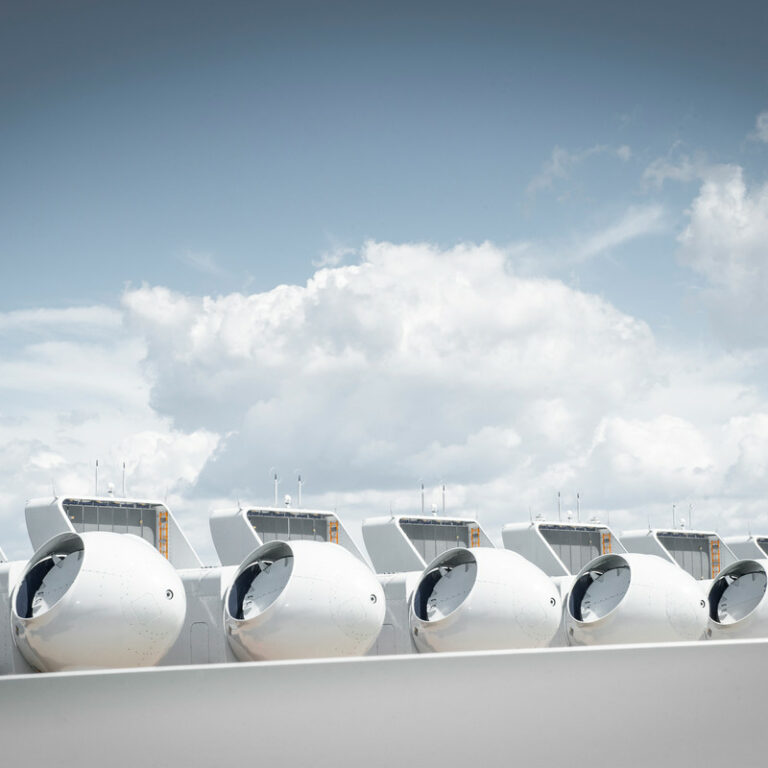 The purchase agreement covers local power conversion module (PCM) assembly, and local manufacturing of low voltage cabinets and uninterruptible power supply (UPS) systems.
A production facility will be established in the vicinity of Taichung Harbour by KK Wind Solutions where the PCM, a power electronics system that is critical for converting wind energy into electricity, will be assembled.
Low voltage cabinets and UPS systems, which ensure optimal power supply and that critical load levels are maintained in the turbine, will also be produced on the site.
As part of KK Wind Solutions' investment, local workers will be hired and trained to enable best-practice knowledge transfer for highly technical offshore wind turbine components, MHI Vestas said.
"Signing this agreement for local PCM assembly, and additional local supply of highly specialised components such as low voltage cabinets and UPS systems, is a major step forward for offshore wind in Taiwan," said Robert Borin, Chief Supply Chain Officer at MHI Vestas.
"A large purpose-built facility will bring clean energy jobs, industrial knowledge transfer, and an economic boost to the people of Taiwan."
The Denmark-headquartered KK Wind Solutions will establish a local entity in Taiwan and engage local partners to ensure the first PCM delivery in the fourth quarter of 2021.
MHI Vestas has now signed contracts in Taiwan for the local supply of blades, switchgear, blade materials, towers, rotor hubs, hub plates, nacelle base frames, fasteners and cables, low voltage cabinets, UPS systems, and PCM assembly, with more local supply chain contracts planned for 2020.