Five Injured in Accident Onboard Seaway Strashnov
Five people were injured in an accident onboard the installation vessel Seaway Strashnov during the installation of foundations at the Triton Knoll offshore wind farm.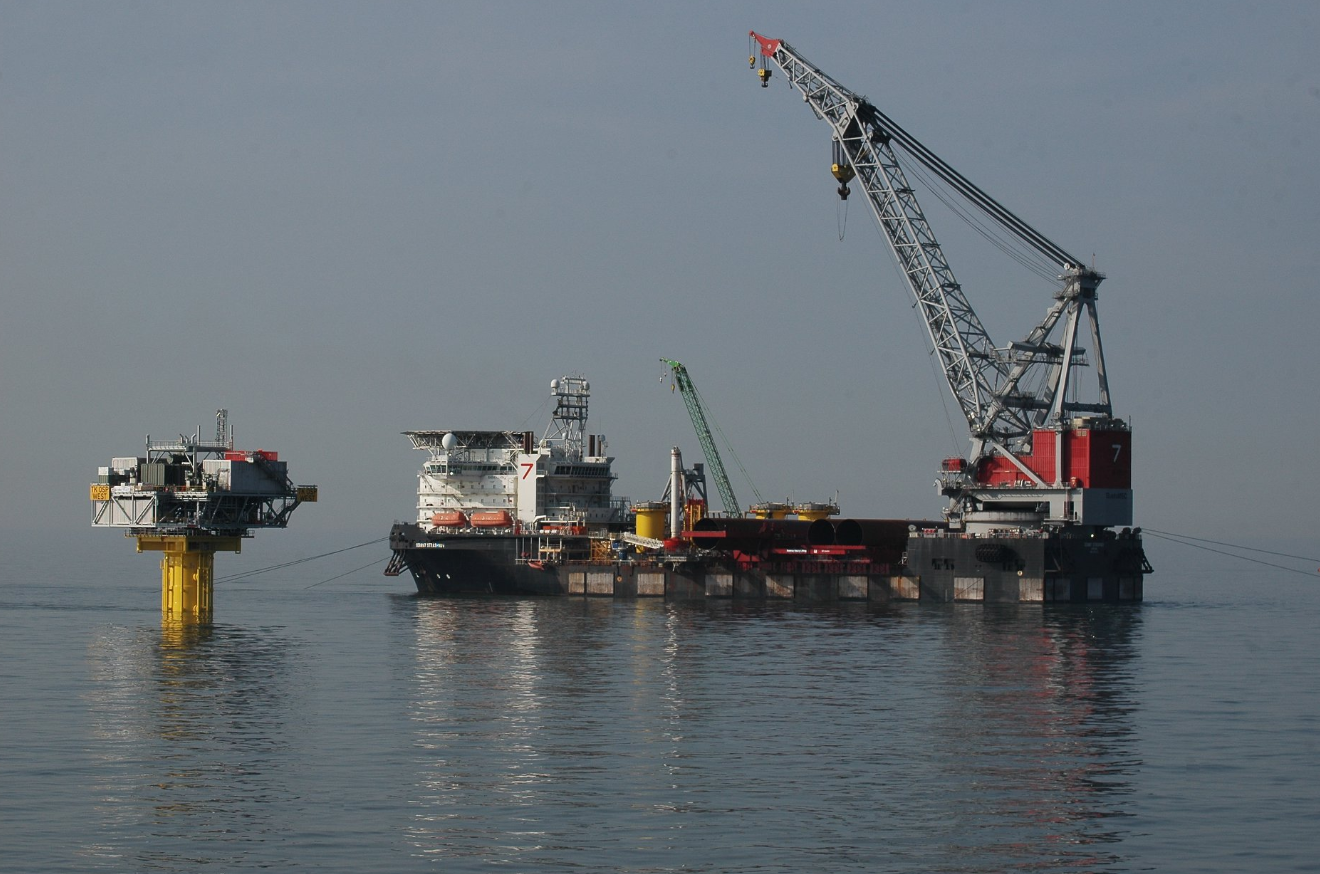 The accident occurred overnight on 8 May, a spokesperson for the Triton Knoll project told Offshore WIND.
All of the five injured persons were airlifted to hospital for assessment and treatment.
Three persons were discharged the next day, and the fourth a few days later. The fifth person remains recovering in hospital, the spokesperson said.
The Seaway Strashnov and its crew have returned to port while the investigation into the accident is underway. The vessel is currently in Rotterdam, the Netherlands.
The construction work at Triton Knoll is progressing well, the spokesperson said, despite bad weather, the effects of the COVID-19 pandemic, and now the accident.
"It is our expectation that these effects on the foundation installation progress can be contained within the overall contingencies allowed for in the project programme," the spokesperson said.
Seaway 7's Seaway Strashnov arrived at the Triton Knoll installation site offshore Lincolnshire, UK, in early January. The vessel installed the first of the wind farm's 90 turbine monopile foundations later that same month. Seaway Strashnov is also in charge of installing the wind farm's two offshore substations and their foundations.
One offshore substation has been installed and is undergoing commissioning. The foundation of the second substation is also in place.
The 857 MW Triton Knoll will feature 90 MHI Vestas 9.5 MW turbines installed over 32 kilometres offshore.
The wind farm is jointly owned by innogy, J-Power, and Kansai Electric Power.
Innogy is managing the project construction and long-term operation and maintenance works, on behalf of its project partners. The offshore wind farm is expected to be put into operation in 2021.