CTCI to Deliver Pin Piles for Changfang & Xidao OWF
CTCI MAC, a subsidiary of Taiwanese engineering services provider CTCI, has secured a contract with Copenhagen Infrastructure Partners (CIP) to supply pin piles for the Changfang and Xidao offshore wind farm.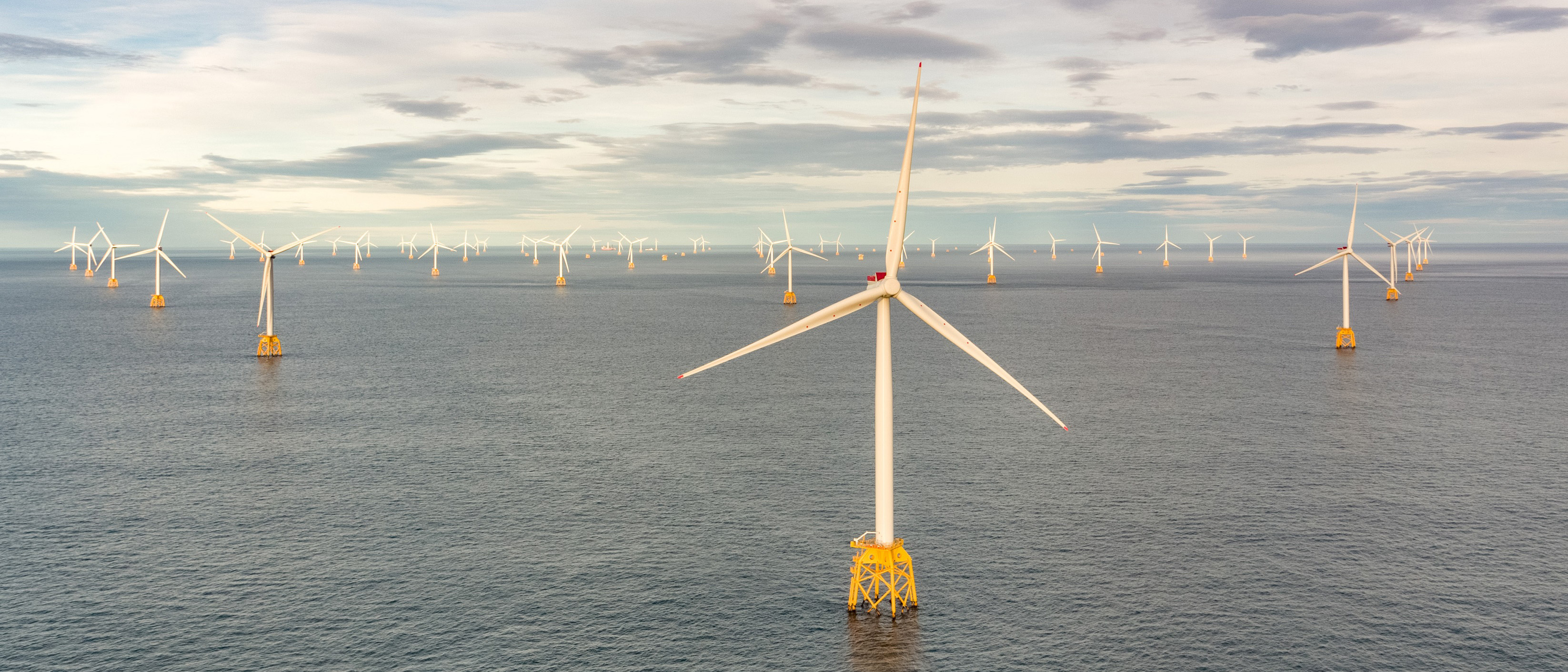 So far, this is the largest number of pin piles a single contractor in Taiwan will manufacture, according to CTCI.
Production will start by August and the pin piles will be delivered in batches, starting in July 2021. Meanwhile, CTCI MAC already begun preparations for the project. The company said it has been sourcing subcomponents and preparing machines and tools since February.
The 62-turbine Changfang and Xidao project will comprise a total of 186 pin piles for its 62 three-legged jacket foundations.
"To facilitate the transportation of PPs from Kaohsiung Port to the project site off Changhua, CTCI MAC has set up CTCI MAC Ta-Lin Shop in Nansing Free Trade Zone in Kaohsiung, southern Taiwan", CTCI stated in a press release.
Boskalis and Hwa Chi Construction Co, through a joint venture, are in charge of the transport and installation of the jacket foundations and accompanying pin piles.
CIP acquired the Changfang and Xidao wind farm, located off the coast of Changhua County, in 2017. The following year, the project obtained grid allocation.
The developer reached financial close on the 589 MW offshore wind farm at the end of February.
The project will feature 62 MHI Vestas 9.5 MW wind turbines, scheduled for commissioning in the first quarter of 2024.
A year ago, CTCI entered the offshore wind market through a contract with wpd. Under the contract signed in April 2019, CTCI will deliver transition pieces (TPs) for the Yunlin offshore wind farm.