Deutsche Bank Closes Hedge for Taiwanese Offshore Wind Farm
Deutsche Bank has closed a deal contingent interest rate swap on TWD 90 billion (around EUR 2.7 billion) project finance for the development of the 589 MW Changfang and Xidao wind farm off Changhua County, Taiwan.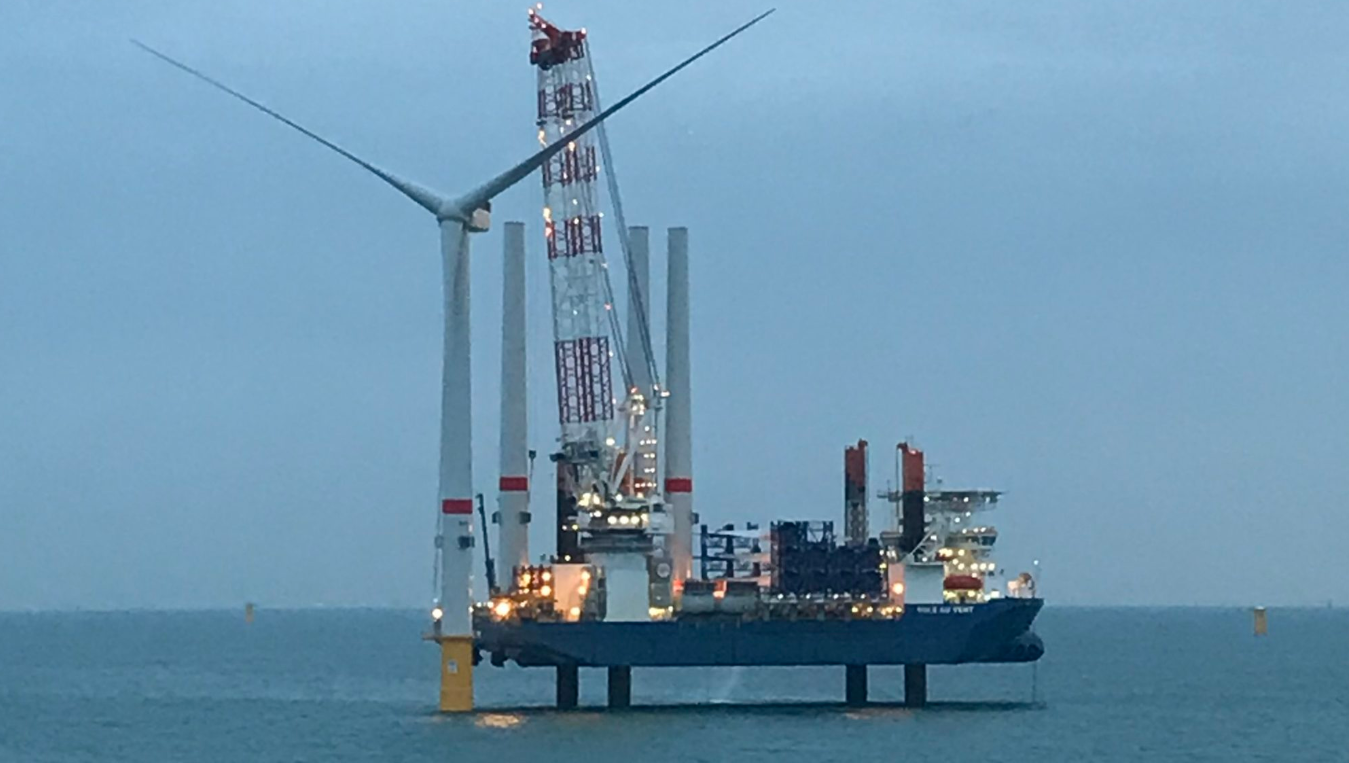 The investment consortium, led by Copenhagen Infrastructure Partners (CIP) through its funds CI II and CI III, with two Taiwan life insurers, closed the largest ever wind farm project finance in Taiwan at the end of February.
Deutsche Bank is the sole pre-hedging and sole hedging coordinator for a deal contingent hedge on notional project finance of approximately TWD90 billion. The bank is also among 25 banks in the syndicate group of lenders.

This is the second such deal contingent interest rate swap transaction delivered by Deutsche Bank for an offshore wind farm project in Taiwan.
In 2019, the bank arranged and syndicated a deal contingent hedge on project finance to support investment into the 640MW Yunlin offshore wind project.
Last year, Deutsche Bank also led the market with Taiwan's first green bond in Taiwan dollars for foreign corporate issuer, Ørsted.
"Deutsche Bank is extremely proud to deliver this innovative risk solution, particularly as it supports European investment in Taiwan's emerging renewable energy industry. The next decades will see significant change as industries and economies transition for a low carbon world, and Deutsche Bank is pleased to play a role in supporting Taiwan's journey to renewable energy," Taiwan Country Chief and Head of Investment and Corporate Banking, Cynthia Chan, said.
The Changfang and Xidao wind farm will feature 62 MHI Vestas 9.5MW wind turbines scheduled to be commissioned in the first quarter of 2024.