BLIX Pursues APAC Offshore Wind with Taiwan Office
The Netherlands-based BLIX Consultancy has opened a branch office in Taipei, Taiwan, to support the offshore wind business in the Asia Pacific region.
The new office, opened on 11 March, will be the base for Maarten Timmerman, who is one of the founders of BLIX Consultancy in the Netherlands and the newly appointed Director BLIX Asia.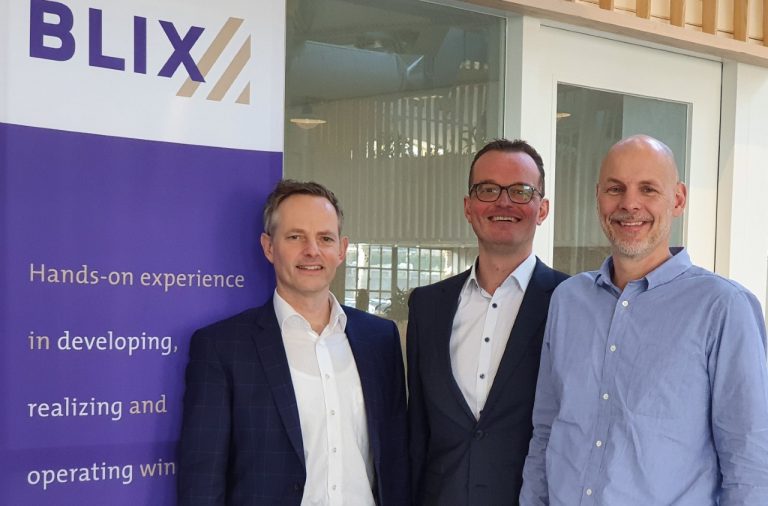 Timmerman is currently working as the Balance of Plant package manager for the 1044MW Hai Long offshore wind farm in Taiwan.
Due to upcoming new assignments in South-Korea, Japan and Taiwan, Willemijn van der Werf has been appointed as Director Business Development BLIX Asia.
"Since I have been working for over two years from Taipei now Taiwan is well-known to me, just as the Asian region is. Opening an office here is ideal to be closer to our clients and meet them in a professional setting," said Timmerman.
European and US-based projects will be coordinated from the Netherlands by founder and Managing Director Albert van der Hem who will be responsible for the onshore wind, solar and strategy portfolio.
Roeland Steenhuis has been newly appointed as Managing Director with responsibility for the offshore wind energy portfolio worldwide.