Northland Power Might Halt Deutsche Bucht Demonstrator Project
Canadian energy company Northland Power may cancel the Deutsche Bucht Demonstrator Project in the German North Sea after encountering technical issues during the installation of the two mono bucket foundations.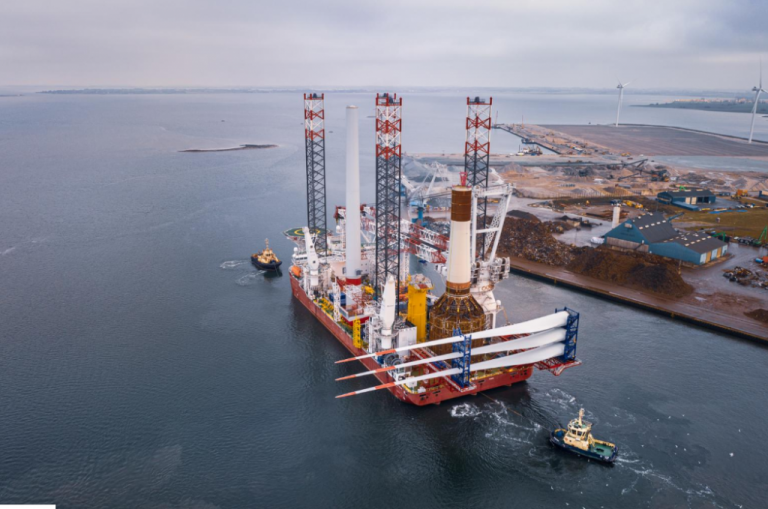 The installation of the two turbines utilizing mono bucket foundations was paused in the fourth quarter of 2019 following the identification of the technical issues.
The cause of the technical issues is being evaluated, the company said, adding that there is a possibility that the 17MW demonstrator project may not proceed.
As a result of the uncertainty, Northland recorded a non-cash impairment loss of CAD 98 million (EUR 67.8 million) for project costs incurred to date associated with the demonstrator project.
If built to full capacity, the 269MW Deutsche Bucht project will comprise a total of 33 MHI Vestas 8.4MW turbines installed on 31 monopile foundations and two mono bucket foundations some 95 kilometres northwest of the Borkum Island.
The 31 turbines installed on monopile foundations were commissioned at the end of September 2019.
The total estimated project cost remains at approximately CAD 2 billion (EUR 1.4 billion), Northland said.