HST Euan Ready for Northwester 2
High Speed Transfers (HST) has taken over HST Euan, its fourth FCS 2710 class fast crew supply vessel, from Damen Shipyards.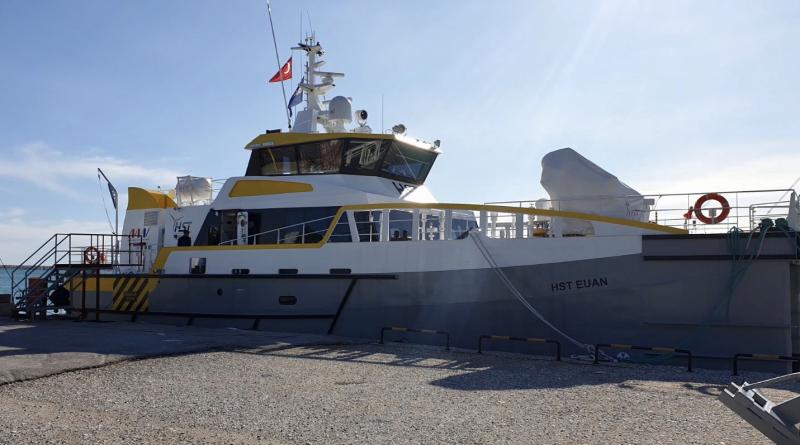 HST Euan, built by Damen Shipyards in Antalya, Turkey, is now ready for its voyage to Belgium, HST said.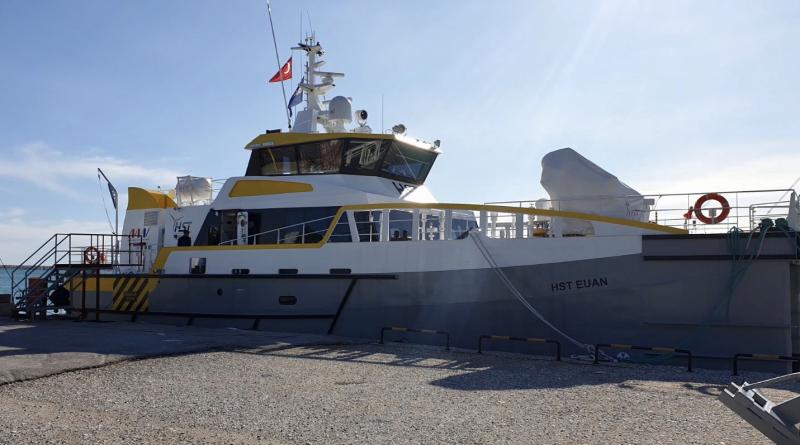 Once there, the vessel, and its sister HST Harri, will be deployed on the Northwester 2 offshore wind project under a contract with MHI Vestas.
HST Euan was floated out at the beginning of November 2019 and carried out its sea trials a month later.
Damen unveiled the FCS 2710 class in May 2018. The vessels are capable of carrying 26 passengers and are able to operate in wave heights of more than 2m due to an extra meter of freeboard.
The first FCS 2710, HST Hudson, was named in July 2018, while the second vessel, HST Sofia, was launched in March 2019.